Party the Tennessee Trails way by taking a walk with us on New Year's Eve.  Meet at McGregor Park on Riverside at 9 p.m. tonight and walk around downtown with spry Tennessee Trail members, Suva (pictured in red coat) and Jack Bastin (white cap), who lead and follow the group.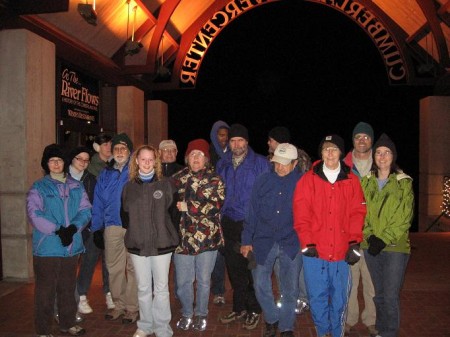 It's an easy walk but consider that we will go up stairs and uphill from the park.  Wear appropriate clothing.  No paper party hats required and no throw-up bibs needed.  This walking party enjoys being sober.
Ask Suva and Jack about the 8 mile annual hike that Tennessee Trails does the following New Year's day at Montgomery Bell Park.
Today, I got a haircut.
Over the past five years, I have "harvested" my hair twice for the organization, Locks of Love.  Locks of Love provides hairpieces to disadvantaged children that have lost their hair due to a medical illness.
It takes 6-10 ponytails to make one hairpiece, and the minimum length is 10 inches.  Shorter hair is accepted but it is not used in hairpieces but sold to help offset manufacturing costs.  The retail cost of the custom, vacuum-fitted hairpieces start at $3,500 but Locks of Love provides them free of charge or on a sliding scale based on the family's financial need.  They also accept monetary donations, a great tax deduction. «Read the rest of this article»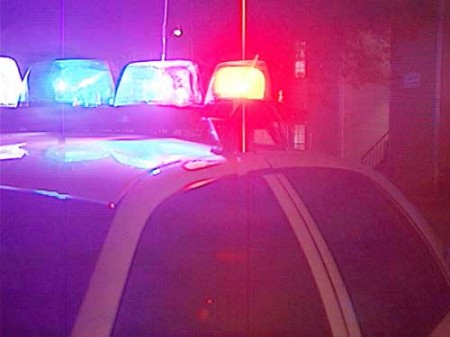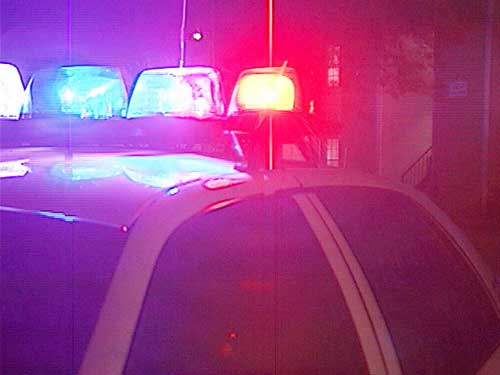 In anticipation of the New Year holiday weekend revelers, the Clarksville Police Department will have additional officers on saturation patrols out looking for DUI/Impaired Drivers.
Additional patrols will be traveling Clarksville roads on Dec 31-Jan 1, January 2-January 3 and January 3-January 4.  Saturation patrols  usually run from about 10 p.m – 4 a.m.

The Clarksville City Council will meet in special session on January 1 at 10 a.m. at City Council Chambers, 108 Public Square, to administered the oath of office to the city's recently elected city council members and a city judge.
Mayor Johnny Piper will swear in the following: James Lewis, Ward 3; Wallace Redd, Ward 4; Candy C. Johnson, Ward 5; David Allen, Ward 8; Joel Wallace, Ward 9; and Jeff Burkhart, Ward 12. City Judge Charles W. Smith will also be sworn in. The election of a Mayor Pro Tem will follow. «Read the rest of this article»
On December 29,  Reginald Lamar Pope  (B/M), 19, of  1121 Riverwood Place, Clarksville, was charged with 5 counts of reckless endangerment with a bond of $25,000.
On December 29, at approximately 2:05 p.m., officers responded to a call in reference to shots being fired at a vehicle with 3 occupants.   The investigation revealed that one of the occupants of the vehicle, Joshua Henry, 19 went to  Pope's apartment to confront him about taking a friend's money early in the morning.  When Pope opened the door, he was armed with a handgun.  «Read the rest of this article»
The Legal Aid Society of Middle Tennessee and the Cumberlands operates a field office here in Clarksville. From their 120 Franklin Street office, all of Montgomery, Cheatham, Dickson, Houston, Humphreys, Robertson and Stewart counties have access to Legal Aid Society services.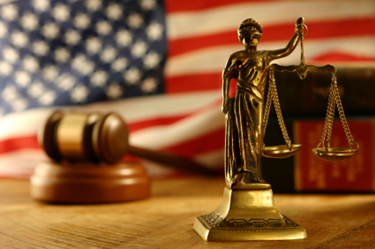 Issues as diverse as domestic abuse, elder care, special education, housing discrimination, rental disputes, salary garnishment and more are addressed at the Legal Aid Society. There is an income-level determination that restricts who may receive services, but every effort is made to provide some level of assistance, even if that is just a referral to a local government entity, organization or attorney. Many free self-help brochures are available for downloading on the Legal Aid Society website (www.las.org). «Read the rest of this article»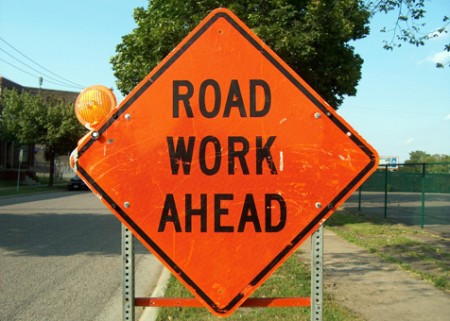 Nashville – The Tennessee Department of Transportation has halted all lane closure activity on interstates and state routes until January 5. However, due to damage to roadways caused by recent winter weather and heavy rains, maintenance crews may be called upon to make emergency road repairs which will require some short term lane closures.
All non-emergency construction and maintenance work requiring lane closures on Tennessee interstates and state highways will remain suspended until 6:00 a.m. on Monday, January 5. «Read the rest of this article»
The Clarksville Montgomery County Chapter of the American Red Cross wants you to know "you've got the power."
Learning basic first aid and CPR/Automated External Defibrillator (AED) can quite possibly mean the difference between life and death for someone suffering from Sudden Cardiac Arrest (SCA) or other medical emergency.  The  local Red Cross advises that being able to administer first aid and CPR/AED during the first few minutes of a medical emergency is crucial to the survival and recovery of a victim.  Having these skills allows you to become a vital first responder when help is needed. «Read the rest of this article»
On December 27, Nicole (NMN) Roberts (W/F), 36 of 912 North D Street, Hamilton, OH,  was charged with aggravated robbery and kidnapping  with a bond of $20,000.
On December 27 at 1:12 a.m., officers responded to an Armed Robbery call at an Academy Avenue address. When officers arrived, a 65 year old male victim told officers, that Roberts came to his residence and requested additional money for a stereo bought from the suspect earlier in the week. The victim refused to give Roberts more money. Roberts then jumped on the victim, causing injuries by beating and clawing him. At that point, Roberts took $165.00 from the victim. «Read the rest of this article»
On December 24 and 26, Sherri Lee Tipton  (W/F), 42, of 324 Kelsey Drive Rd, Clarksville, was charged with 2 Counts of Theft (December 24th) with a bond of $2,000 and 1 Count of Theft and Unlawful Drug Paraphenalia (December 26)  with a bond of $500.
On December 23, Ms. Tipton was observed on camera by security, on two separate occasions, entering the same business in Governor Square Mall, Clarksville,  and taking items valued at approximately $1200.00.  She departed the business without paying before security could apprehend her.  Ms. Tipton entered the same store on December 24, at which time security recognized her as the same individual who had taken items the previous day. «Read the rest of this article»