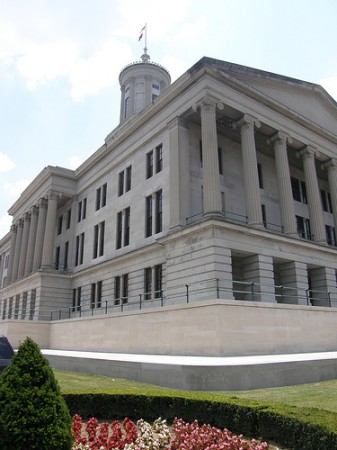 On Thursday, the Tennessee House passed House Joint Resolution 0019, as amended, onto the Senate, by a 53-40 vote. The resolution calls for a study of the financial impact of legal gambling, not related to a state lottery, upon tax revenue collections of Memphis, Shelby County and Tennessee.
The resolution was introduced by Rep. Larry Miller, District 88 and amended by Rep Fitzhugh, District 82. The amended resolution calls for the Tennessee Advisory Commission on Intergovernmental Relations (TACIR) and the University of Memphis conduct the study and report findings to the general assembly not later than January 1, 2010.
The resolution now awaits action in the state senate.