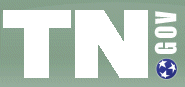 Tennessee Governor Phil Bredesen met with Clarksville-Montgomery County School Board Chairman Jim Mann and Board Member Horace Murphy, Jr. today during a press conference about raising the bar in the state's educational system.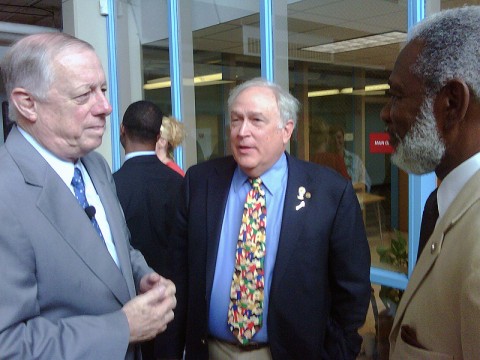 Gov. Bredesen, State Education Commissioner Tim Webb and former U.S. Senate Majority Leader Bill Frist are holding a series of events around the state this week to communicate that the state's higher standards may result in a drop in high stakes test scores.
They explained that ultimately the tougher standards will pay off with a higher educated population.
For more information on this, go to http://www.expectmoretn.org/