Topic: Phil Bredesen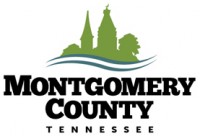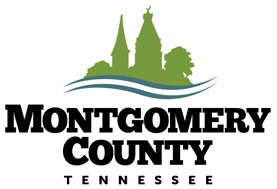 Montgomery County, TN – Two Montgomery County residents were recognized in Franklin, Tennessee in February and again at the formal March County Commission meeting, because they were selected as the Montgomery County recipients of at the Governor's Volunteer Stars Awards (GVSA).
The Governor's Volunteer Stars Award is a statewide recognition program that was instituted by former Governor Phil Bredesen to honor and publicly recognize citizens in the adult and youth category from each county for their exemplary volunteer service to their community.
«Read the rest of this article»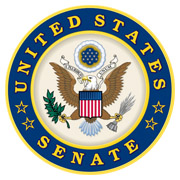 Parons, TN – United States Senator Lamar Alexander (R-Tenn.) said Jim and Janet Ayers discovered the "secret sauce" for raising college graduation rates.
"Jim and Janet Ayers wanted to give more rural Tennesseans more educational opportunities – so in 1999 the Ayers Foundation started giving out scholarships, and they had counselors too, but what they learned over time is that if they really wanted to improve graduation rates, counselors are the solution," Senator Alexander said.
«Read the rest of this article»
Austin Peay State University (APSU)

Clarksville, TN – The All State student newspaper at Austin Peay State University (APSU) earned six national awards during the 2018 Fall National College Media Convention held in Louisville, Kentucky, October 25th-28th, 2018.
«Read the rest of this article»
Austin Peay State University (APSU)

Clarksville, TN – It's Homecoming Week at Austin Peay State University (APSU)! Here are some of the things happening this week on campus.
Homecoming Week culminates at 4:00pm Saturday, October 27th, 2018 when the Austin Peay Football Govs host Tennessee Tech at Fortera Stadium. Read about the game here. But there's a bunch going on this week leading up to (and after) the game.
«Read the rest of this article»
League Of Voter Empowerment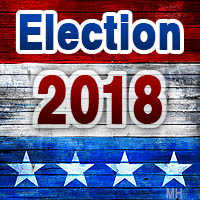 Clarksville, TN – The Clarksville-Montgomery County "League Of Voter Empowerment" (L.O.V.E.), a voters club comprised of local residents who meet monthly to discuss politics and the current state of governmental affairs, has announced its endorsements for the November 6th, 2018 Federal, State and City General Election.
We believe the following group of candidates hold true to our mission statement of "having the best interest of their constituents in mind" and will best represent the people of our nation; state, city and county in the true democracy manner in which this country was built on.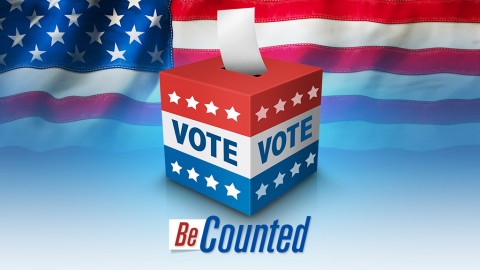 «Read the rest of this article»

Salt Lake City, UT – Tennessee may be home to some of the highest crime rates in the country, but as the latest FBI report details, it's also home to safe havens. The database identifies more than twenty cities and towns with violent crime rates that fall below two per 1,000 people.
At the same time, all but three of those cities reported property crime rates below the national average.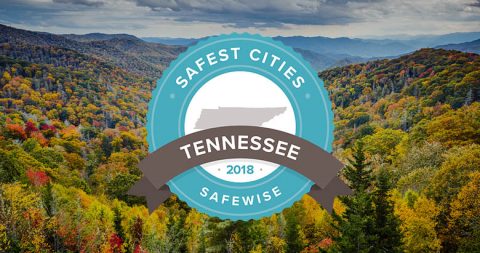 «Read the rest of this article»
Nashville Sounds
Nashville, TN – The Nashville Sounds will celebrate the life and service of Jim Fyke, the longtime Nashville Metro government employee and State of Tennessee official, on Saturday, August 19th, 2017, prior to the team's 7:05pm game against the Iowa Cubs.
Fyke, who passed away on June 20 at the age of 78, spent nearly 40 years working in Nashville's Metro Parks and Recreation department, including a quarter-century as its director. In addition, Fyke served as state commissioner of the Tennessee Department of Environment and Conservation for four years under former Governor Phil Bredesen.
«Read the rest of this article»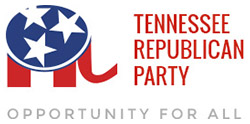 Nashville, TN – The Tennessee Republican Party released the following statement from Chairman Ryan Haynes regarding the most recent example of hypocrisy provided by Tennessee Democrats in their quest for attention:
"It's a shame when an attempt to score political points gives an entire Party amnesia about their own activities, but that is exactly what has happened with Tennessee Democrats," said Haynes.
«Read the rest of this article»
Nashville, TN – The National Hockey League brought their Fan Fair and All-Star Weekend to Nashville, Tennessee during the last four days of January. This city and league had been preparing for this much anticipated event for over fifteen months and expectations were high as the greatest show on ice descended on Music City.
"What an incredible setup, what an incredible beginning to All-Star Weekend," gushed NHL Commissioner Gary Bettman at the opening ceremonies on Thursday, January 28th, 2016. "The planning that the city of Nashville with the Predators and the local organizing committee and Bridgestone have done is nothing short of phenomenal. People are going to be thrilled to be part of this weekend."
«Read the rest of this article»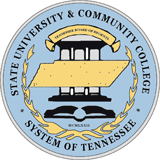 Nashville, TN – John Morgan, chancellor of the Tennessee Board of Regents, today announced his plan to retire at the end of the month.
Morgan, who has served as chancellor of the state's university and community college system since October 2010 and led the system's transformation to become more comprehensive and student-focused, called the announcement bittersweet and said it was timed to acknowledge the accomplishments achieved by the system's institutions over the past five years.
«Read the rest of this article»