Written by U.S. Army Spc. Albert L. Kelley 300th Mobile Public Affairs Detachment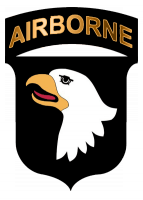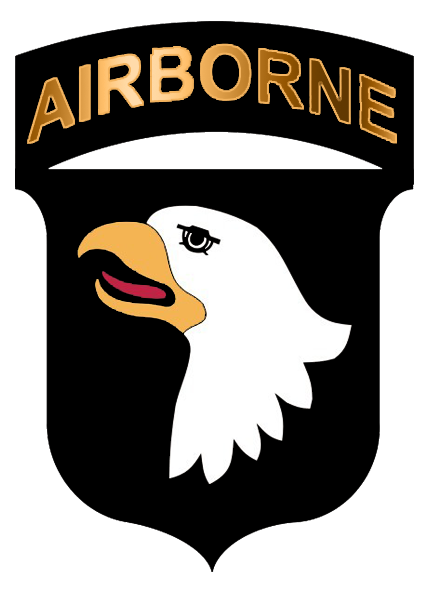 Kunar Province, Afghanistan – Chairman of the Joint Chiefs of Staff, U.S. Navy Adm. Michael G. Mullen, congratulates U.S. Army Staff Sgt. Brent A. Schneider, of Amarillo, Texas, a team leader with the Scout Platoon, Headquarters and Headquarters Company, 2nd Battalion, 327th Infantry Regiment, Task Force No Slack at Forward Operating Base Joyce in eastern Afghanistan's Kunar province July 25th.
Schneider was awarded a Bronze Star for assisting a company pinned down by enemy machine gun and small arms fire with no regard to his personal safety. Schneider also rendered aid to a Soldier who was wounded in action during the ordeal.
Additional Photos