Written by U.S. Army Sgt. Brent C. Powell
3rd Brigade, 101st Airborne Division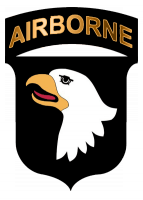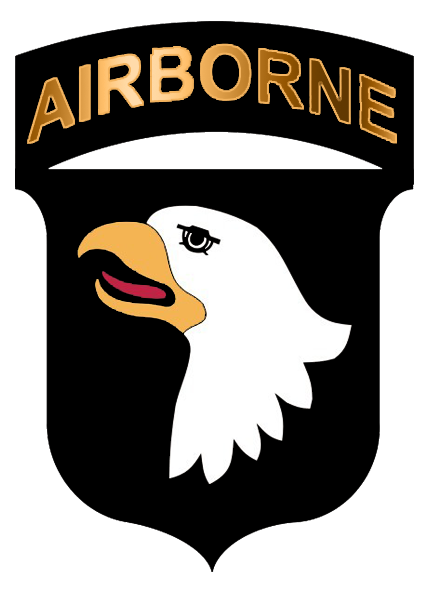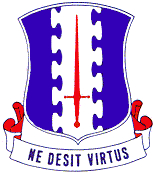 Khowst Province, Afghanistan – As part of the election planning process, about 50 members of the various Afghan National Security Forces and coalition forces met at Forward Operating Base Salerno for a Khowst Election Combined Arms Rehearsal September 15th to go over final details and answer questions about the security of Afghanistan's September 18th parliamentary elections.
"The purpose of the meeting was to synchronize our efforts throughout the Khowst Province to ensure a successful election," said U.S. Army Maj. Mark Leslie, native of Chattanooga, Tennessee, and operations officer for 3rd Brigade, 101st Airborne Division. "We not only want to ensure its success in the turnout of voters and the safe transportation of ballots, but also that it is a legitimate election and that it's perceived as a legitimate election to the local population. We also want the Afghan people to feel free to vote and to be able to exercise that freedom."
Among those attending the meeting was the governor of Khowst Province, Abdul Jabar Naeemi; U.S. Army Maj. Gen. John Campbell, commanding general, 101st Airborne Division; U.S. Army Col. Viet Luong, commanding officer of 3rd Brigade, 101st Airborne Division; members of the U.S. Department of State, Afghan National Police, Afghan Border Police; and Soldiers of the Afghan National Army.
Before the meeting, Luong addressed the crowd and thanked everyone for their attendance and participation.
"This is a historical and monumental occasion for us," said Luong of Fort Campbell, KY. "I'm confident in the leadership we have, and through our efforts, the Afghan people will be able to exercise their right to vote. This is going to be a great operation and I know we are going to be successful."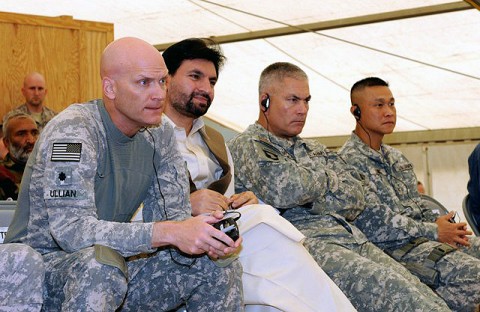 One-by-one, coalition force members and their Afghan counterparts took turns pointing out their areas of responsibility on a huge map and discussing their plans of action.
The map, known as a terrain model, contained various points of interest such as access roads, district centers and ballot collection sites. It also showed the more than 70 polling centers spread throughout the district.
Speakers discussed a variety of topics including security concerns, voting ballot distribution and collection procedures, communications, projected enemy threats and post-election actions.
At the conclusion of the meeting, Campbell addressed the crowd.
"We expect a large turnout for this year's election, and I have full confidence in our election plan and in our cooperation," said Campbell. "Our security forces can handle any situation that arises, and together we can ensure a successful election for the people of Afghanistan."