Written by U.S. Army Pfc. Chris McKenna
3rd Brigade Combat Team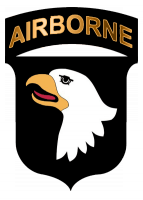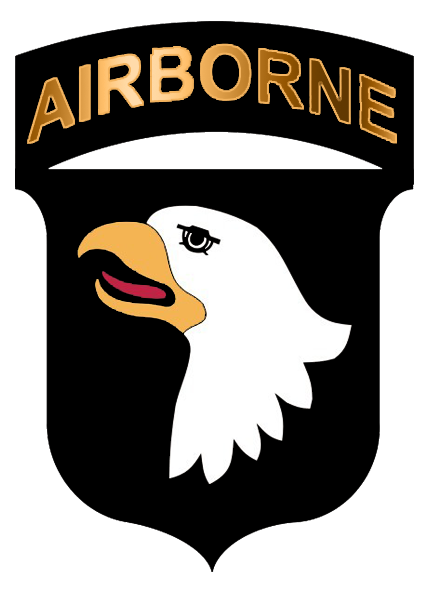 Bagram Airfield, Afghanistan – Without the Soldiers of 3rd Brigade Combat Team, 101st Airborne Division's Deployment and Distribution Operations Center at Bagram Airfield, members located at the various combat outposts and forward operating bases would never receive their mission essential equipment. In addition, servicemembers would not be able to get transportation for leave.
Soldiers at the DDOC ensure troops in the fight are equipped properly and set up for success.
"We make sure the mission-essential equipment is signed for and sent out to the bases as fast as possible," said U.S. Army Spc. Cornelius Miller, Headquarters and Headquarters Company, 1st Battalion, 187th Infantry Regiment supply clerk, from Miami.
The Soldiers of the DDOC hold a multifaceted mission, not only ensuring needed equipment makes it down to the line, but also ensuring transiting Soldiers make it to their destinations.
Even past the halfway point of the Rakkasan deployment, personnel are still arriving as augmentees to the forces already in theater. 
DDOC personnel make sure these servicemembers make it to their destinations with the proper gear and training to be successful.
"As far as incoming personnel go, we try to square them away with all their needed equipment before they go down range," Miller said. "Then when that's done, we try and get them out to the units as fast as we can."
But it's not just about the newly-arrived Soldiers coming into country. DDOC personnel also take great pride in ensuring the Soldiers leaving country get to their destinations.
U.S. Army Sgt. Veronica Arquette, Headquarters and Headquarters Company, 3rd Special Troops Battalion, from Detroit, helps move incoming and outgoing Soldiers to their final destinations.
She said she prides herself in knowing that whenever Soldiers get to Bagram Airfield, they know they are going to get taken care of.
"The best part of doing this is getting to see what everyone in 3rd Brigade actually does," Arquette said. "When you get a group of good people who come through, it makes it completely worth it."