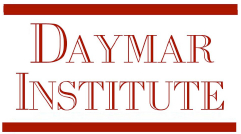 Clarksville, TN – Daymar Institute and Trane teamed up recently to introduce "Play Date Clarksville" to raise money and awareness for Crisis 211. On Saturday, November 5th, the facility at Daymar Institute was turned into a game arena. Each classroom became a different venue for games such as Chess, checkers, twister, Texas Hold'em, Trivial Pursuit, and a vast array of games we knew and loved as children.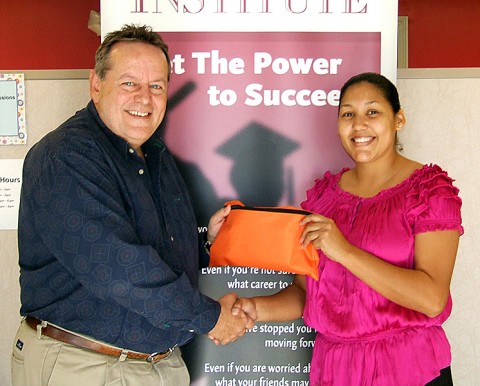 Attendees were treated to free pizza, provided by Little Caesar's, and drinks and were awarded "Funny Money" for winning each of the events. This "Funny Money" was then used to bid on silent auction merchandise and services provided by local merchants. In all, over $1,600 was raised to benefit the local Crisis 211 center, whose funding by the United Way was recently cut due to the economy.
According to Yasmine Carrion, Community Relations Specialist for Daymar Institute, "This was our first attempt at this sort of event, but since it was so well received, we have already begun preparations for the next one." Crisis 211 is a non-profit organization combining a local suicide hotline and number to call for any information and assistance needed in the community.
For more information on Crisis 211, contact Terrie Williams at 931-648-1000 or just dial 211.