Topic: United Way


Clarksville, TN – As the COVID-19 Coronavirus pandemic continues to surge and affect many local and fundamental organizations, The Imagination Library of Montgomery County is unfortunately one of those facing funding shortages.
With the present difficulties CDE Lightband and Tennessee Valley Authority (TVA) have agreed to match up to $15,000 in donations as the Community Care Fund campaign is launched once again.
«Read the rest of this article»

Clarksville, TN – The Clarksville-Montgomery County Adult Literacy Council (ALC) is looking for interested persons to fill upcoming open slots on its Board of Directors. If you are someone who cares deeply about literacy and would like to support the ALC by serving as a part of its Board, please contact Velma Jo Williams, Executive Director of ALC at 931.216.0225.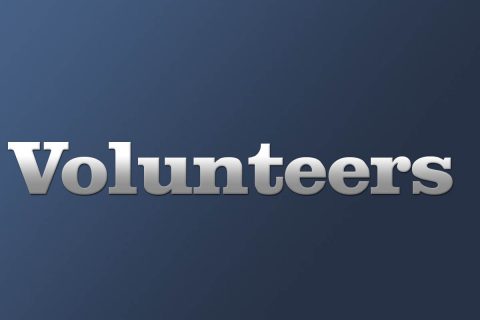 «Read the rest of this article»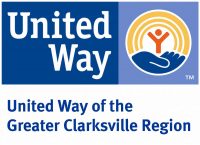 Clarksville, TN – The United Way of the Greater Clarksville Region's third annual "Game Changer" Charity Golf Scramble presented by Legends Bank was held on Friday, September 20th, 2019 at the Clarksville Country Club. An estimated $25,000 was raised for United Way's non-profit partner agency programs supporting our community.
According to United Way's Executive Director, Valerie Guzman, "We want to thank everyone who supported this amazing event."
«Read the rest of this article»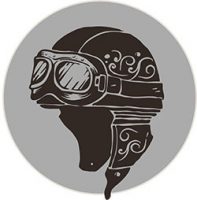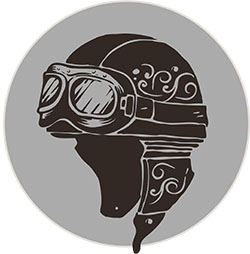 Danville, KY – I discovered the Kentucky State Barbeque Festival quite by accident.
On a trip home from another assignment, I had the greater part of a day to kill. In a search for events in Kentucky, I discovered this festival. It was already in progress, and it was on my way home, so I took a beautiful ride through the Kentucky countryside and discovered Danville, Kentucky.
Danville has a population of just under 17,000. In 2011, Money Magazine placed Danville as the fourth best place to retire in the United States.
It's the home to Centre College, which hosted the U.S Vice Presidential debates in 2000, and 2012.
«Read the rest of this article»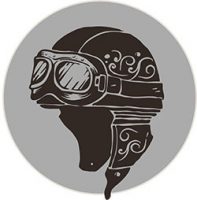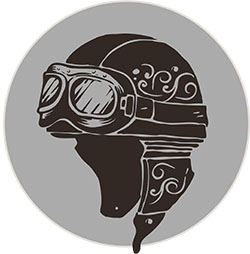 Clarksville, TN – A couple of years ago, I had taken a trip to Madison Indiana. Friends had told me there was some incredible riding opportunities there, with roads all along the Ohio river.
I was also planning to visit Jeffersonville, Indiana and interview their police department, which was starring on the A&E series, LivePD.
The Jeffersonville interviews fell through, so I had some extra time on my hands and when I searched for nearby events that I could visit, the Kentucky State Barbecue Festival popped up.
It's held in Danville, Kentucky and was just a few hours from where I was, so off I went. What a great decision that was!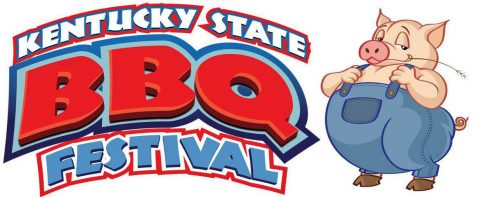 «Read the rest of this article»
By Bill Bush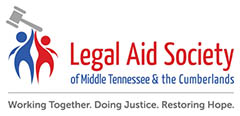 Nashville, TN – It's been 99 years since women in the U.S. first gained the right to vote — a milestone commemorated each year with Women's Equality Day on August 26th.
Even today, the struggle for full gender equality continues — particularly in the workplace, where female employees are still paid lower salaries and receive fewer promotions than men.
«Read the rest of this article»
City of Clarksville
Clarksville, TN – In recent weeks, the City of Clarksville officials have received complaints about an increased presence of panhandlers on public rights of way in the City. Citizens say panhandlers congregate around highway exits and at intersections and often leave trash and debris creating a negative image of the community.
In response, the City is working to build a coalition of law enforcement, governments, social service agencies and church groups to promote a broad campaign to mitigate panhandling and attack the real problems of need and homelessness.
«Read the rest of this article»
United Way of Greater Clarksville's Day of Action Unites Individuals to Empower Our Community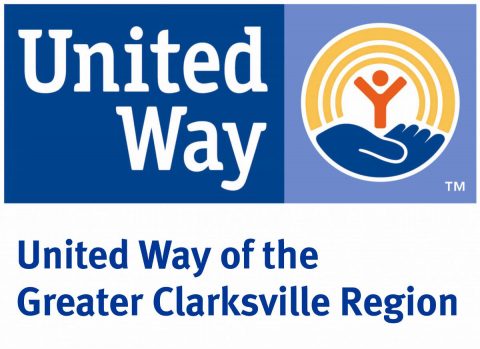 Clarksville, TN – United Way of the Greater Clarksville Region is uniting volunteers and rallying service teams throughout the community for its Day of Action on June 21st, 2018.
United Way's Day of Action is an annual volunteer event that mobilizes the caring power of volunteers to make a meaningful impact in the local area. Over 200 volunteers of all ages are needed to lend their time and talents to create positive change for the Clarksville community.
«Read the rest of this article»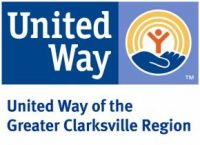 Clarksville, TN – The community spirit that drives United Way's mission is often reflective of the boundless love and hard work of mothers everywhere.
In celebration of this spirit, United Way of the Greater Clarksville Region and Elliott's Jewelers partnered to sponsor a Youth Jewelry Design Contest that tributes mothers dedicated to giving a building a better future for their children.
«Read the rest of this article»
Written by Joe Pitts
Tennessee State Representative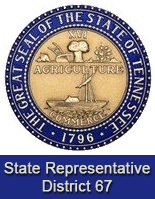 Nashville, TN – The Bounty Hunter Bill House Bill 2007/Senate Bill 2676 (Sen. Paul Bailey (R-Sparta) was heard in the House Criminal Justice Subcommittee this week. The bill was defeated by voice vote without a single question being asked.
"I regret we were unable to see this bill advance. We worked with law enforcement, and the bail bond industry for several months to come up with some very common sense changes that would enhance public safety," Rep. Pitts stated. "The vote was a surprise given the lack of questions or concerns raised by the committee during the hearing. I hope another tragedy, like the one in our community in 2017, doesn't happen before needed changes are made."
«Read the rest of this article»