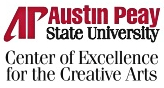 Clarksville, TN – To help usher in the Thanksgiving holiday, the Austin Peay State University Department of Languages and Literature will host the 16th annual Bread and Words Benefit to raise public awareness of hunger in the local community.
The event will start with the serving of a simple meal of soup and bread at 6:00pm, Tuesday, November 23rd in the Morgan University Center Ballroom, followed by a 7:00pm reading. A donation of $5.00 for the Salvation Army is requested at the door.
«Read the rest of this article»
APSU Men's Football

Clarksville, TN – Austin Peay State University's football team lost a shoot-out to Murray State, 61-35, Saturday, in Ohio Valley Conference action played at Governors Stadium.  
For the second time this season, senior Terrence Holt and junior Ryan White each rushed for 100-plus yards in a losing effort. Holt finished with 140 yards on 14 carries, including a season-high three touchdowns. He also had 189 yards on kick returns, totaling 338 all-purpose yards. White had one touchdown on 119 yards, carrying the ball 21 times.
Holt's first TD run, a 44-yard, third-down run, cut Murray State's lead to 21-14 at the beginning of the second quarter. The Racers answered with a 18-yard touchdown run by Casey Brockman, and then back-to-back field goals to make it 34-14 at the break.
«Read the rest of this article»
November is American Diabetes Month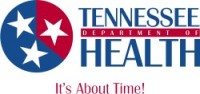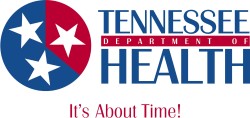 Nashville, TN – Diabetes takes the lives of more Americans every year than breast cancer and AIDS combined, according to the American Diabetes Association. But with a healthy eating plan and regular exercise, people may reduce their risk for diabetes. As part of November's observance of American Diabetes Month, the Tennessee Department of Health is reminding Tennesseans of free tools and tips available from Get Fit Tennessee to help reduce the risk for diabetes and its complications by improving nutrition and increasing physical activity.
"With more than an estimated 500,000 Tennesseans living with diabetes, it has become an alarming epidemic in our state," said Health Commissioner Susan R. Cooper, MSN, RN. "The good news is that most cases of Type 2 diabetes are preventable with good nutrition and regular physical activity." «Read the rest of this article»
Collaboration Between The Homeplace, Fort Donelson, & Quilters will Reveal African American Heritage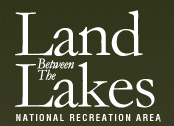 Golden Pond, KY – Quilters from Tennessee and Kentucky will collaborate with The Homeplace, located in Land Between The Lakes (LBL) National Recreation Area, and Fort Donelson National Battlefield to design a series of quilts depicting the African American experience "Between the Rivers" (LBL), and the Civil War in Middle Tennessee. 
The project, which is being sponsored by The Homeplace, Fort Donelson National Battlefield, and the Emmanuel Family Life Center Quilting Guild of Clarksville, will begin with a panel discussion on African Americans at Fort Donelson, Fort Henry, and "Between the Rivers."  Join us Saturday, November 20th, 2010, from 1:00pm to 3:00pm at Emmanuel Family Life Center, 303 Fairview Lane, Clarksville, Tennessee. «Read the rest of this article»

Clarksville, TN – A 22 year old was arrested and booked into the Montgomery County Jail after leaving his three year old son home alone while he went drinking. On November 13th, around 12:31am, officers responded to a 911 call in which a neighbor found a three year old outside near the road and crying for his mother. 
When officers arrived they found the child inside his residence sleeping on a couch; the door was wide open and loud music was playing. When Office Dennis Honholt spoke to the child, the three year old had difficulty staying awake. Officer Honholt asked the three year old where his parents were, the child merely pointed toward the front door. By that time, other officers arrived on the scene and set about the task of trying to locate the three year olds parents.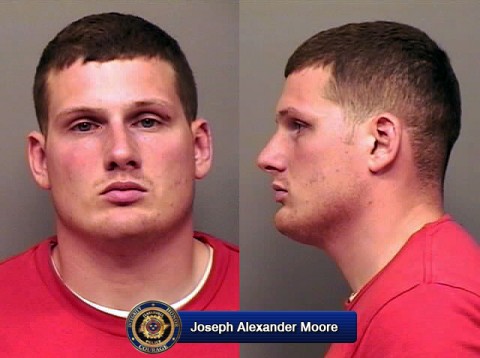 «Read the rest of this article»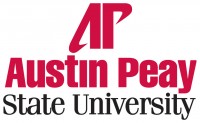 Clarksville, TN – To help provide scholarships to more students at Austin Peay State University, the APSU Foundation is sponsoring a raffle drawing for a chance to win $20,000 cash.
The raffle drawing will be held during the men's basketball game between APSU and Southeast Missouri on Saturday, February 26th, 2011, in the Dunn Center. It is not necessary to be present to win.
All proceeds from the raffle are designated for scholarships. Tickets are $10.00 each, and anyone—18 or older—can enter the raffle and increase the chances of winning by buying multiple tickets. «Read the rest of this article»
Written by U.S. Air Force Master Sgt. Matthew S. Osborn
Task Force Bastogne Public Affairs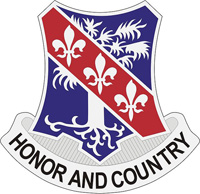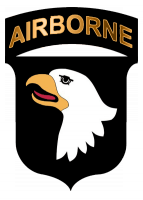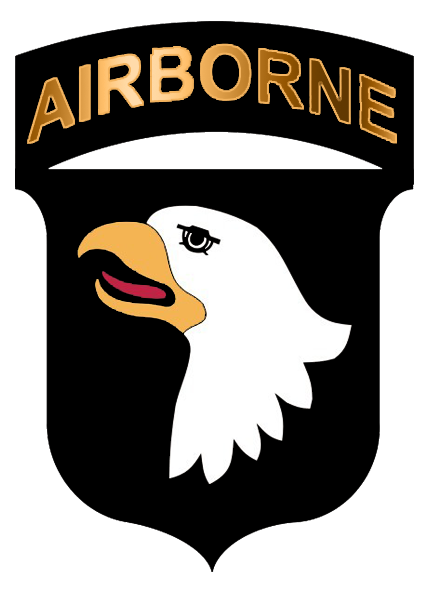 Nangarhar Province, Afghanistan – Members from the Afghan National Army and Task Force Bastogne meet to discuss plans for future operations in Nangarhar, Nuristan, Kunar and Laghman provinces on Forward Operating Base Fenty in eastern Afghanistan's Nangarhar Province November 10th.
The meeting highlighted the ANA's continuing progress in taking the lead for Afghanistan's security.
«Read the rest of this article»
Enjoy Food, Friends and Family at Eight State Parks this Thanksgiving Day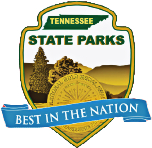 Nashville, TN – Take the stress out of your holiday and let Tennessee State Parks host your friends and family, with Tennessee's natural wonders serving as your backdrop during this season of thanksgiving.
Tennessee State Park officials are pleased to announce that all eight state park restaurants will be open Thursday, November 25th, serving their annual Thanksgiving Day feast.  Thanksgiving turkey and all the traditional trimmings, along with an assortment of desserts, will be available beginning at 11:00am until closing at state park restaurants across Tennessee. Selections and prices will vary depending on location, ranging from $12.95 to $14.95 (excluding drink and gratuity). Group reservations are recommended. «Read the rest of this article»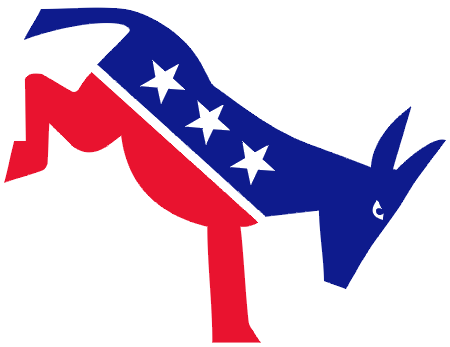 Clarksville, TN – The Montgomery County Democratic Party will hold their monthly meeting on Tuesday, November 16th, at 7:00pm. The meeting will be held at the Smith Trahern Mansion (101 McClure Street). The meeting will focus on their annual Christmas Reception and the work ahead for the party heading into 2011 and 2012.
The meeting is open to the public.
APSU Men's Basketball

St. Louis, MO – Tyshwan Edmondson knocked down a pair of free throws with 4.2 seconds left and fellow newcomer Josh Terry came up with a steal with less than two seconds remaining as Austin Peay State University defeated St. Louis, 64-62, Friday night in the season opening basketball game for both teams.
It was an impressive opener for the Governors against an Atlantic 10 opponent that is picked sixth in the 14-team league.
Melvin Baker, a junior college product like Edmondson and Terry, set up the game-winning play by blocking a shot by Christain Salecich with 17 seconds left. Baker also grabbed the rebound.
«Read the rest of this article»