Clarksville, TN – On December 31st, 2010, around 9:30pm, Aaron Richard Will was taken into custody by Officer Jeff Danault for Criminal Impersonation of a Police Officer.
Criminal Impersonation in this particular situation constitutes a Class A Misdemeanor.
«Read the rest of this article»
Toyota's Nightmare Year Selected As #1
Detroit, MI – The trouble at Toyota was chosen as the top news story of 2010 in the annual Automotive News staff poll.  Here's a recap of the staff's choices for the year's top 10 stories:
1)  How the mighty fall: Toyota's nightmare year
Allegations that several popular Toyota models were prone to accelerate dangerously out of control led to a string of recalls — and a year of misery for the company.  Eight vehicles were temporarily pulled off the market in January, touching off a media frenzy about unintended acceleration. The result? A massive hit to the company's sterling reputation for safety and reliability.
Initially, Toyota was accused of minimizing the problem and delaying effective repairs while people died in car crashes. Top executives, including President Akio Toyoda, testified before Congress. «Read the rest of this article»
…Helping pets in foster care to start off the New Year on just the right paw!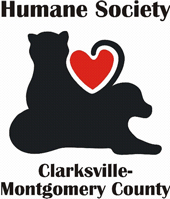 Clarksville, TN – With the hustle & bustle of Christmas behind us, our 2010 Santa Paws program invites YOU to purchase items for pets awaiting homes in our foster program (and perhaps take advantage of some after-Christmas sales, too!!).
Santa Paws sponsors can donate funds or purchase items for any Clarksville Humane Society foster pet through Saturday, January 8th.
We have 30 pets awaiting homes in the Humane Society of Clarksville-Montgomery Co.'s foster program this holiday season. «Read the rest of this article»
10 Winning Films of 2010 Featured in an Exclusive Slideshow on AARP.org/movies

Washington, D.C. – Get Low, The King's Speech and Secretariat are among this year's Top 10 Movies for Grownups, according to AARP The Magazine —whose annual Movies For Grownups® Awards spotlight and celebrate movies with storylines, performances, and filmmaking that have distinct relevance to the 50+ audience.
The Top 10 list features films with daring and riveting performances from some of the finest actors and actresses to engage grownup audiences this year. The list of movies were selected by the editors of AARP The Magazine, the definitive voice for 50+ Americans and the world's largest-circulation magazine with nearly 35 million readers. «Read the rest of this article»
Written by U.S. Army Staff Sgt. Mark Burrell
Task Force Bastogne Public Affairs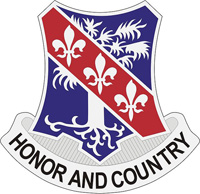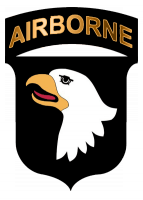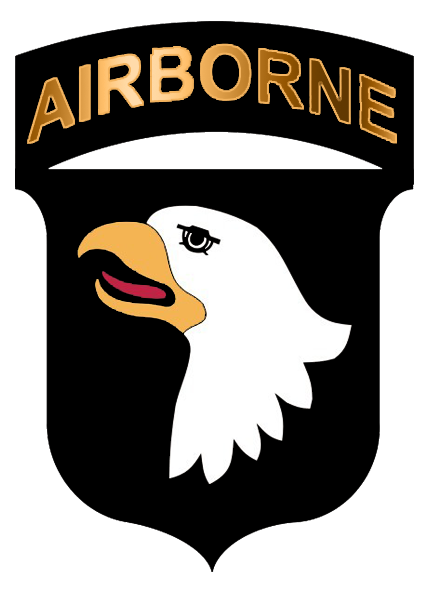 Nangarhar Province, Afghanistan – Gul Alam, a metalworker and village elder in Sherzad District, woke up early December 26th.
He didn't hear the rooster's crow in his small village that morning. In fact, he doesn't hear much any morning.
Alam, a white-bearded man approaching 65 years old, has had hearing problems for as long as he can remember.
Yet, the frail Afghan, who walks with a cane, travelled several kilometers to the Mannakhil Comprehensive Health Care Center next to the Sherzad District Center in eastern Afghanistan's Nangarhar Province to get checked out by combat medics assigned to 1st Squadron, 61st Cavalry Regiment, Task Force Panther, and their Afghan National Army counterparts.
«Read the rest of this article»

Clarksville, TN – The Clarksville Police Department wants to make the public aware that there might be a person trying to impersonate a Police Officer.
On December 29th, 2010, around 1:00pm, one of our officers, Jeff Danault, was off-duty and in his personal vehicle driving on Wilma Rudolph Blvd. when a white Crown Victoria approached from the rear at a high rate of speed and started to tailgate him, almost rear-ending Danault's vehicle.
«Read the rest of this article»
There is no need to think of strenuous exercise or boring workouts, instead do the fun activities you enjoy and watch the health benefits that follow!

Following holiday celebrations, thoughts often turn to the New Year and getting in shape. The federal 2008 Physical Activity Guidelines for Americans can guide and motivate you to get active. Regular physical activity over months and years produces long-term health benefits and reduces the risk of many diseases. «Read the rest of this article»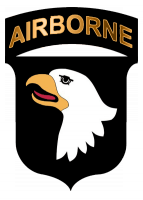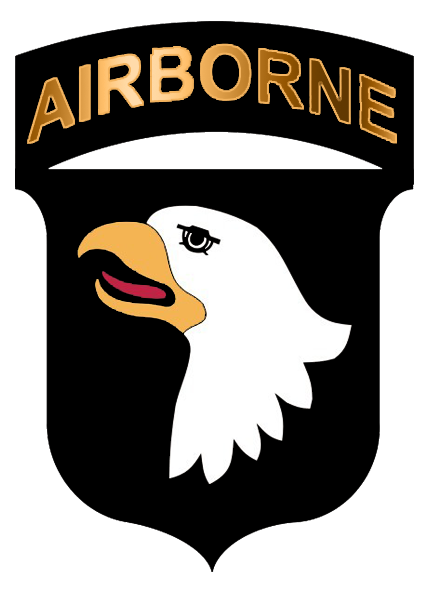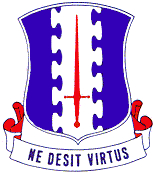 Fort Campbell, KY – Approximately 275 Fort Campbell Soldiers are scheduled to return from Afghanistan January 6th, 2011.
The welcome home ceremony is scheduled for 7:45pm and will honor Soldiers from the 3rd Brigade Combat Team. "Task Force Rakkasan" deployed to Afghanistan in January, 2010.
This ceremony marks the beginning of the redeployment of 3,800 Rakkasans. The unit has been on a 12-month deployment in support of Operation Enduring Freedom.
Approximately 17,000 Screaming Eagles are currently deployed to Afghanistan. The redeployment of Soldiers will continue through the summer.

As 2010 draws to a close, Americans across the country are planning their New Year's celebrations.  But during this exciting time of parties and resolutions, it's important to keep safety in mind.
The fact is, New Year's Eve can be one of the most dangerous nights of the year on our nation's roadways because of drunk and impaired driving.  And I can't overemphasize how serious this problem is: in 2009 alone, 10,839 people were killed in drunk driving crashes, representing 32 percent of all traffic fatalities for the year.
«Read the rest of this article»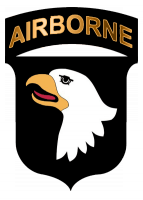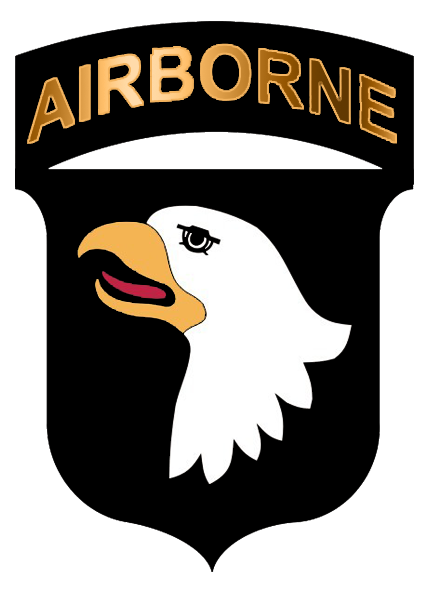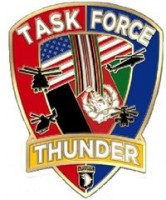 Fort Campbell, KY – A Soldier with the 159th Combat Aviation Brigade, 101st Airborne Division, is scheduled to receive the Air Medal for Service and the Purple Heart during a January 4th ceremony at Fort Campbell.
Spc. Leandro Garcia of the 563rd Aviation Support Battalion, 159th CAB, will be awarded the Air Medal for exceptional meritorious service in aerial flight in support of Operation Enduring Freedom 09-11 from December 15th to June 14th 2009 and the Purple Heart for injuries sustained in combat in support of OEF 09-11 during a mission to Outpost Restrepo in the Korengal Valley.
«Read the rest of this article»