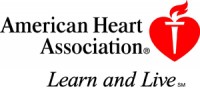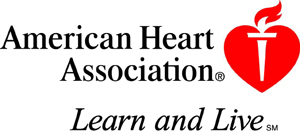 Nashville, TN – The snow may have been falling this past Sunday, but a group of Middle Tennessee middle school students got an even "cooler" memory when they paid a once-in-a-lifetime visit to the sidelines of LP Field for the Tennessee Titans game against Jacksonville, as part of the NFL Play60 program.
«Read the rest of this article»
Fort Campbell, KY – iPlay iWin Bingo is electronic bingo played on a handheld touch-screen device that offers players great game options. The devices are located at the cashier counter and can be checked out with your desired amount of money to play.
You may play as long as you like, add more money if desired, and when you return your unit to the counter, you can collect any winnings you may have accumulated. «Read the rest of this article»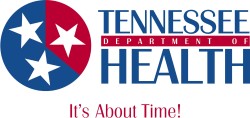 Nashville, TN – Tennessee continues to make great strides in the rate of immunization for young children. The Department of Health is dedicated to increasing immunization rates as part of its mission to protect, promote and improve the health of all Tennesseans, and reminds parents of the need for this important preventive health measure.
"Recent outbreaks of vaccine-preventable illnesses such as pertussis, or whooping cough, remind us of the urgent need for vaccination," said Health Commissioner Susan R. Cooper, MSN, RN. "Vaccines save lives, and we are committed to ensuring the health of Tennessee's youngest citizens." «Read the rest of this article»
APSU Men's Basketball


Clarksville, TN – Anthony Campbell, Austin Peay State University's junior preseason All-Ohio Valley Conference forward, will miss the 2010-11 season's remainder after tearing both the anterior cruciate and medial collateral ligaments in his left knee during Wednesday afternoon's practice. «Read the rest of this article»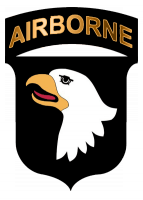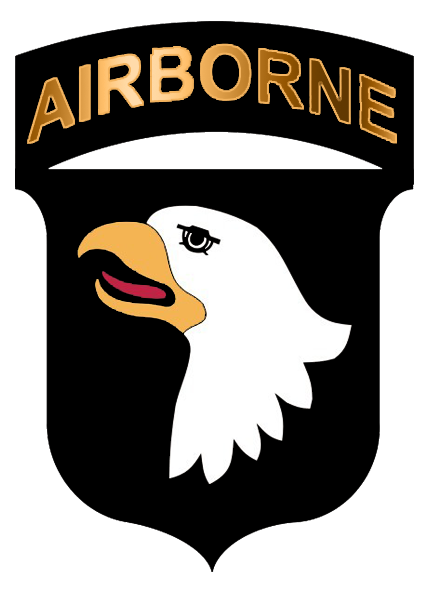 Fort Campbell, KY – A Fort Campbell Soldier has been charged in connection with the death of his wife, Linzi R. Jenks, 21, who was found dead in her Fort Campbell residence, December 5th.
Charges were preferred against Spc. Robert Jenks, 25, under the Uniform Code of Military Justice alleging the following offenses:
CHARGE I: Violation of the UCMJ, Article 118 (Murder): In that Specialist Robert S. Jenks, U.S. Army, did, at or near Fort Campbell, Kentucky, on or about 5th December 2010, with premeditation, murder Linzi Jenks, his wife, by means of pushing, choking, and stabbing her. «Read the rest of this article»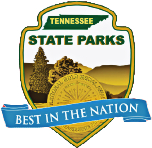 Tennessee – The spirit of the holidays is in full swing at Tennessee State Parks, with several great events planned in your area – so, come out and join us!
Finding a state park in your own backyard is easy to do and you don't have to spend a lot of gas money to get there!
Tennessee State Parks offer a variety of activities and events throughout the winter. From great hikes to bluegrass – there's something designed for the entire family!
Here are just a few state park events in your area. «Read the rest of this article»
APSU Women's Soccer

Clarksville, TN – Austin Peay State University women's soccer team capped a memorable season with three awards from the National Soccer Coaches of America Association. Jeremy Sullivan was named the Midwest Region College Assistant Coach of the Year, while freshman Tatiana Ariza was named first-team All-South Region and Natalia Ariza was named second-team All-South Region.
«Read the rest of this article»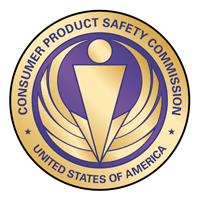 Washington, D.C. – The U.S. Consumer Product Safety Commission, in cooperation with the firm named below, today announced a voluntary recall of the following consumer product. Consumers should stop using recalled products immediately unless otherwise instructed.
It is illegal to resell or attempt to resell a recalled consumer product.
«Read the rest of this article»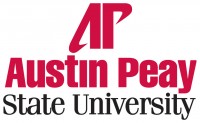 Clarksville, TN – The Community School of the Arts at Austin Peay State University, which has provided area adults and children with creative arts classes for the last 21 years, is gearing up for its annual end-of-semester concerts and art exhibits.
 
The CSA offers lessons in music, dance and the visual arts for the general community. Those classes culminate with the end of semester performances and exhibits. «Read the rest of this article»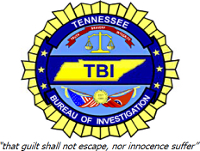 Nashville, TN – The Tennessee Bureau of Investigation today served a murder warrant on a current inmate in the Putnam County Jail after he was indicted by the Smith County Grand Jury earlier this week for killing a 19-year-old woman in May of this year.
Michael Lynn Horn, 47, of Dickson, Tennessee, was indicted on one count of second degree murder for the death of Cynthia Dawn Crabtree. Her decomposed body was discovered on May 28th, 2010 off Grant Highway in Smith County after she had been missing for nearly two weeks.
Horn is currently being incarcerated in the Putnam County Jail in Cookeville for the attempted murder of a TBI Special Agent that occurred in June while agents were trying to serve him with a warrant on Thomas Road in Cookeville, Tennessee.
Horn's bond was set at $100,000.