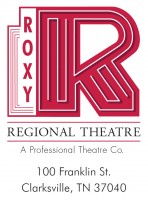 Clarksville, TN – Famous tales from childhood come to life upon the stage of the Roxy Regional Theatre in Once Upon A Time, beginning January 15th.
 
Faith Boles, Ryan Bowie, Travis Kendrick, Keith Patrick McCoy and Roslyn Seale take on a myriad of roles in John McDonald's adaptation of stories from Hans Christian Andersen and The Brothers Grimm. Featured tales include "The Emperor's New Clothes", "Little Red Riding Hood", "The Princess and the Pea", "Rumpelstiltskin" and "The Fisherman and His Wife."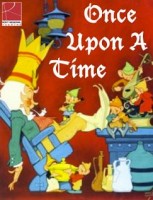 Once Upon A Time plays Saturdays at 2:00pm, January 15th through February 12th.
Tickets are $15.00 (adults) and $10.00 (ages 13 and under) and may be reserved online at www.roxyregionaltheatre.org, by phone at 931-645-7699, or at the theatre during regular box office hours (9:00am-2:00pm, weekdays).