Written by U.S. Army Sgt. Christina Sinders
Task Force Currahee Public Affairs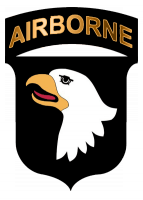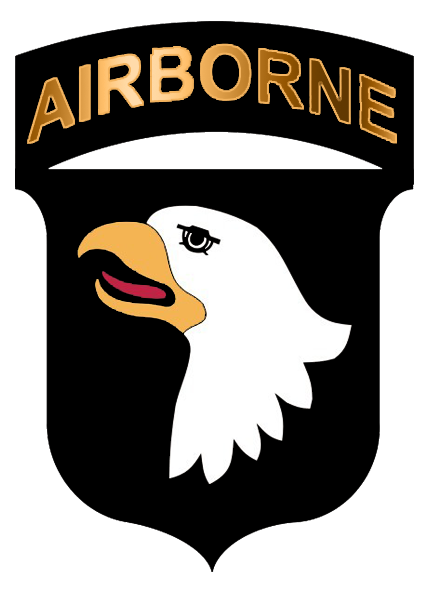 Paktika Province, Afghanistan – The Soldiers from Battery B, 4th Battalion, 320th Field Artillery Regiment, 4th Brigade Combat Team, 101st Airborne Division were awarded the 2010 Henry A. Knox Award February 4th.
The annual award is named for the first Chief of Field Artillery, Maj. Gen. Henry A. Knox, and recognizes one outstanding active U.S. Army battery.
"This is the first time in the 101st Airborne Division's history that a battery has won this award," said U.S. Army 1st Sgt. Stephen T. Hammonds, first sergeant for the battery and native of Paduca, KY.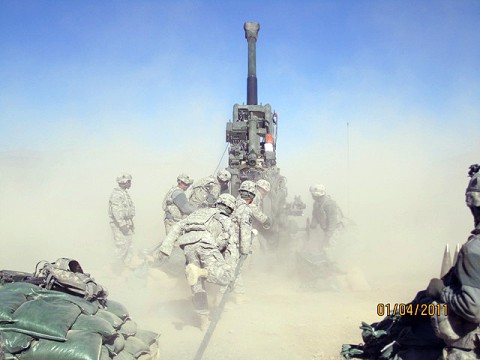 The award is based on specific criteria and includes a narrative of the battery performance over a specific time period, in this case October 2009 – September 2010.
During the 4th BCT, 101st Airborne Div., rotation to the Joint Readiness Training Center at Fort Polk, LA, the battery trained on the M119A2 105mm howitzer. The entire battery also attended the Operator New Equipment Training on the M777A2 155mm howitzer system in July.
After deploying to Afghanistan in August, the battery trained on the M198 155mm howitzer. They now man these three howitzer systems at Paktika Province forward operating bases and combat outposts in support of Task Force Currahee operations and missions.
"The Soldiers, NCOs, and officers of B Battery are the best trained and most proficient men I have ever served with," said Hammonds. "They get the job done no matter the circumstances and continue to put the mission first."
In addition to the Knox Award, the battery ranks include a multitude of leadership awards including four Audie Murphy winners, a Red Newman winner, four St. Barbara's Award winners and selection as the Army unit on the cover of the September 2010 Army Magazine."
The battery will be recognized at the Field Artillery Conference at Fort Sill, OK, May 16th-20th.