Written by By U.S. Army Sgt. Christina Sinders
Task Force Currahee Public Affairs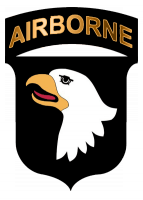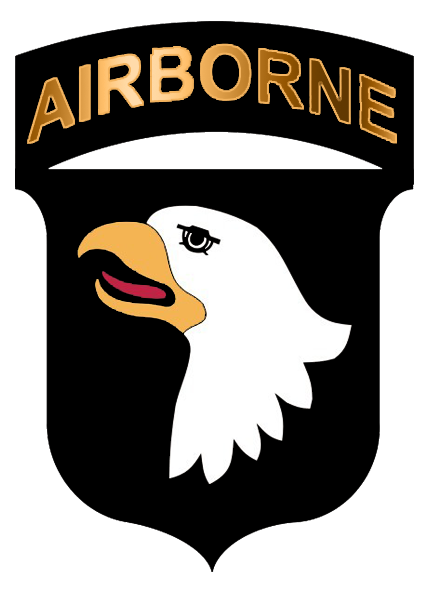 Paktika Province, Afghanistan – A new trauma center named after a fallen Task Force Currahee medic who sacrificed his life to save another Soldier officially opened at Forward Operating Base Sharana March 1st.

The Spc. Jordan Byrd Trauma Center is named in honor of a Task Force Red Currahee medic from Company A, 1st Battalion, 506th Infantry Regiment, 4th Brigade Combat Team, 101st Airborne Division, who died in YahYa Khel District October 13th.

Byrd, who was a private first class at the time, ran out into the open under fire to reach a fellow Red Currahee Soldier who had been hit. Using his own body as a shield, he began administering life-saving treatment on the wounded Soldier. Despite being pinned down by constant enemy fire and incoming mortars, Byrd remained out in the open shielding and treating his fellow comrade until he was fatally wounded.

"Jordan Byrd gave his life to protect a (wounded) Red Currahee," said U.S. Army Lt. Col. David Womack, commander of Task Force Red Currahee. "His selfless actions will never be forgotten by his brothers and our nation. I cannot imagine a more appropriate name for a building that houses those who care for our Soldiers."

Construction began on the trauma center in 2007, however, progress was slow and the center was far from being complete. During TF Currahee's previous deployment in 2008 to 2009 in Paktika Province, progress continued but was halted when the brigade redeployed. When TF Currahee returned to Paktika Province in August 2010, completing the center became a priority.

"This emergency operation center is located right off the MEDEVAC helipad, and is side by side with (Medical Company, 801st Brigade Support Battalion, TF Currahee)," said U.S. Army Capt. Roger Beaulieu, commander of the 934th Forward Surgical Team out of Salt Lake City. "This facility is 60 percent larger, with more space and more equipment and is capable of providing faster emergency care to up to eight casualties at one time."

The 934th FST redeployed to the states two weeks before the trauma center opened. However, they decided to name the new center after Byrd and were instrumental in completing and setting up the new facility.

"Byrd demonstrated grace under fire and a focus-on-the-task attitude," said Beaulieu. By placing his name on this center, Byrd's legacy of selfless service and care for his fellow Soldiers is brought to life.



Sections
News
Topics
101st Airborne Division, Afghanistan, Christina Sinders, Fort Campbell KY, Forward Operating Base Sharana, Paktika Province, Task Force Currahee, Task Force Red Currahee