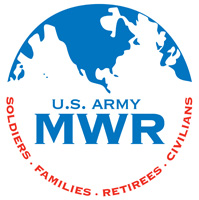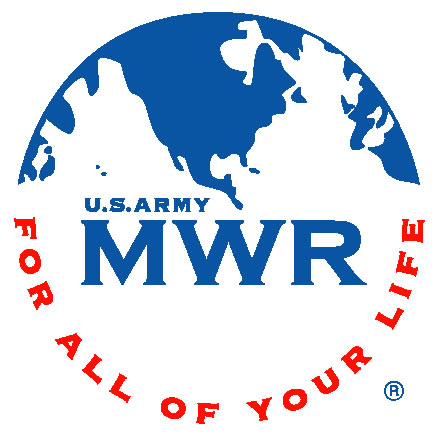 Fort Campbell, KY – Bring your clubs and tee-off for a good time on April 1st as Cole Park Golf Club offers a four person CG's Pay Day Golf Scramble! The scramble gets swinging with a shotgun start at 1:00pm. Teams can consist of any mix of patrons desired.
For those who do not have a team, the staff at Cole Park Golf Club will be glad to assist in placing you on a team.
The cost is $20.00 for golf club members and $30.00 for non-members. After the scramble, scores will be posted and the winner announced at 6:00pm in the 19th Hole Sack Bar.
Prizes will be given to the winning teams. Patrons do not need to be present to receive prizes.
For more information about the CG's Payday Golf Scramble, please call Cole Park Golf Club at 270-798-4906.