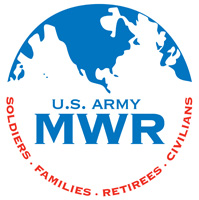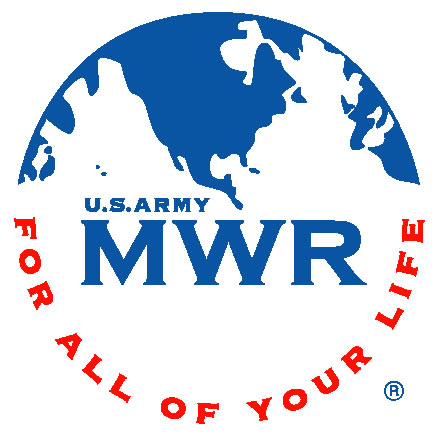 Fort Campbell, KY – Every day, the youth in the Fort Campbell community volunteer their time to ensure the well being of their friends and neighbors. They do everything from volunteering as Bell Ringers for the Salvation Army during the holidays to being role models to our Exceptional Family Member Program (EFMP) children at Camp We Can.
These examples just scratch the surface of what Youth Volunteers do for our community. They are local heroes for the time and effort that they devote. 
On Friday, April 29th; Child, Youth and School Services (CYSS) will recognize these very dedicated young people at a Youth Volunteer Appreciation Ceremony.  The ceremony will be held at Cole Park Commons at 6:00pm, and the cost to attend is $5.00. Join us to honor these youths who have so freely given their time to Fort Campbell and the surrounding communities. 
For more information on the Teen Volunteer Appreciation Ceremony, please contact the Teen Club 24/7 at 270-956-1203 or 270-956-1031.