Topic: Salvation Army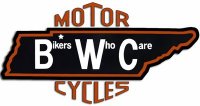 Clarksville, TN – On Monday, August 10th, 2020, Bikers Who Care Director Bill Langford announced that this year's BWC Toy Run will take place Saturday, September 19th, 2020.
Riders are encouraged to arrive at Liberty Park at 11:00am. They will depart for their scenic journey through Clarksville at 1:00pm and arrive at Appleton Harley-Davidson about 30 minutes later.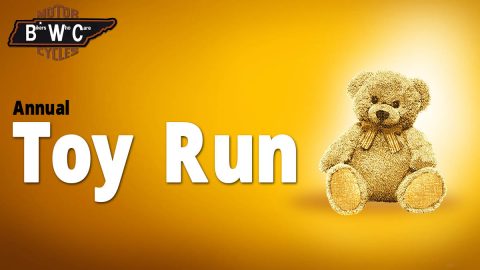 «Read the rest of this article»

Nashville, TN – First Horizon Foundation has announced that it is giving a total of $500,000 in support of COVID-19 Coronavirus emergency relief efforts to nonprofit organizations throughout Middle Tennessee.
«Read the rest of this article»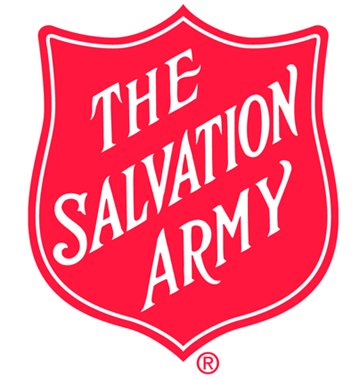 Alexandria, VA – The Salvation Army, the nation's largest social services organization, is evolving efforts to meet rising need due to Coronavirus (COVID-19). With a presence in almost every ZIP code in America, The Salvation Army is uniquely positioned to meet the changing needs of America's most vulnerable. Monetary donations allow the most efficient response to evolving demand, but the organization will now accept select in-kind goods at locations across the country.
"Responding to crisis is in our DNA," says Commissioner David Hudson, national commander of The Salvation Army. "In our 150-year history, societal events have taught us to be flexible and adapt."
«Read the rest of this article»
City of Clarksville
Clarksville, TN – With colder weather forecast for the Clarksville area, social service agencies are focusing on emergency shelter solutions for homeless people in need.
The Clarksville-Montgomery County Community Action Agency offers short-term daytime shelter, homeless services and counseling referrals at its Old Firehouse Day Shelter, 1498 Golf Club Lane, Clarksville.
«Read the rest of this article»
Written by Sgt. Sharifa Newton
40th Public Affairs Detachment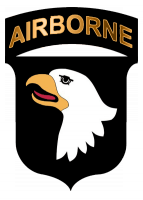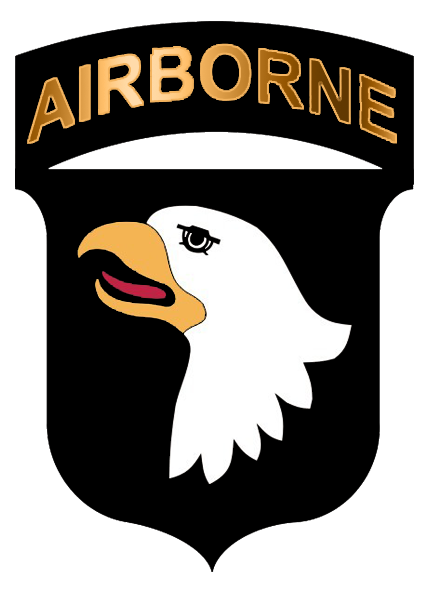 Fort Campbell, KY – Staff Sergeant Cody Mackall, Fort Campbell's Better Opportunities for Single Soldiers president, loves volunteering and giving back.
Mackall has been volunteering in one form or another all of his life and brought that volunteer spirit with him into the Army.
"Helping others makes me feel like I am doing right to the world, and who knows, maybe my one little thing that I did could mean the world to someone," he said.
Since 2012, Mackall has logged more than 4,000 hours of volunteer service between BOSS, Salvation Army, Boy Scouts and working with Special Olympics.
"Volunteering is something that I do not like to be rewarded for doing because to me it just feels right," he said
«Read the rest of this article»
Clarksville Fire Stations, Recreation Centers serve as Warming Centers
Clarksville, TN – Clarksville Fire Stations and City Recreation Centers are serving as temporary warming centers for people who need emergency relief from the severe cold that is expected to grip Middle Tennessee for the next several days.
Clarksville Police Department officers also are on the lookout for people who may need assistance and shelter during the cold spell.
«Read the rest of this article»

Clarksville, TN – When Hurricane Maria — a Category 4 hurricane with winds up to 150 mph — ripped through the island of Puerto Rico on September 20th, 2017, the fury of Mother Nature appeared relentless, but Puerto Rico native and Austin Peay State University senior psychology major Maydaliz Bultron knew better than most that the damage left in the storm's wake would be the true challenge for the island and its people.
"I grew up in Puerto Rico and I lived through Hurricane George (in 1998), so I understand what life is like in the wake of a storm," Bultron said. "I remember things like not having running water and having to get ready for school in the dark with candles because the electricity had been knocked out during the storm."
«Read the rest of this article»
Tennessee vs. Carson-Newman
Thursday, November 2nd, 2017 | 6:00pm CT
Knoxville, TN | Thompson-Boling Arena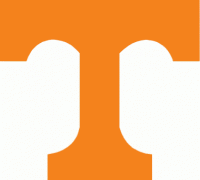 Knoxville, TN – Tennessee plays its first of two exhibition games of the 2017-18 preseason Thursday when it welcomes Carson-Newman to Thompson-Boling Arena for a 6:00pm CT tip.
Thursday's game telecast (broadcast) will be available via the internet through SEC Network + or the WatchESPN app. Visit WatchESPN.com or download the WatchESPN app to view the game on a computer or mobile device. Roger Hoover (play-by-play), Vincent Yarbrough (analyst) and Maddy Glab (reporter) will call the action.
Fans can also tune into their local Vol Network station to catch Bob Kesling describing the first basketball action of the season.
«Read the rest of this article»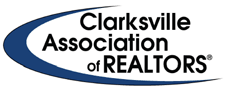 Clarksville, TN – The Clarksville Association of Realtors® (CAR) Helping Hands Committee and many other REALTORS within the organization adopted 100 Angels for the Salvation Army's Angel Tree Program.
"There is such a need in our area, and I'm thankful for the chance to help," said Kathy Knobel, a Clarksville Realtor and 2016 member of CAR's Helping Hands Committee.
«Read the rest of this article»
Clarksville, TN – City of Clarksville announces that in addition to community partners (Salvation Army, Room in the Inn, Buffalo Valley, Community Action Agency), the New Providence United Methodist Church will be opening a warming shelter at their facility located at 1317 Fort Campbell Boulevard.  «Read the rest of this article»