Washington, D.C. – The Internal Revenue Service is accepting applications for the Tax Counseling for the Elderly (TCE) and Volunteer Income Tax Assistance (VITA) grant programs, which will allow some organizations to apply for annual funding for up to three years.
For 2011, the IRS awarded $245,000 in grants to three Tennessee organizations.
Applications will be accepted through June 30th, 2011. Previous grant recipients will have the option to apply for up to three years of annual funding which would reduce the amount of paperwork they must complete over the three-year period. This annual funding will also help recipients with budget planning. «Read the rest of this article»

Clarksville, TN – There will be additional officers on the streets performing impaired driving saturation patrols over the Memorial Day weekend, Friday, May 27th, Saturday May 28th and Memorial Day, Monday, May 30th. 
The intention of the saturation patrols (partially funded by the Governor's Highway Safety Office) is to detect and apprehend impaired drivers through increased traffic enforcement.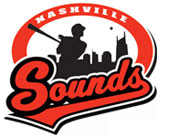 Tacoma, WA – The Nashville Sounds lost to the Tacoma Rainiers, 15-4, on the Tuesday afternoon at Cheney Stadium in the second game of a four game set.
It was Nashville's (17-27) third straight loss and largest margin of defeat this season. Seven of the 15 runs were unearned, as the Sounds committed a season-high four errors.
Tacoma starter Luke French (1-5) tossed a season-high 7 1/3 innings for a quality start, allowing three runs on six hits.
«Read the rest of this article»
Stewart County Location Provides Snacks and Water to Local Storm Victims
Clarksville, TN – The Red Cross is responding after a violent tornado damaged dozens of homes Monday night in Northeast Stewart County.
The Clarksville-Montgomery County Chapter has now opened a Respite Center located at:
Big Rock Baptist Church
504 Big Rock Road, Big Rock TN. «Read the rest of this article»
The deadline to vote for Clarksville as the Most Patriotic City in America in Rand McNally's Best of the Road competition has been extended until May 30. The original deadline was Monday.
"Due to overwhelming responses and your excellent displays of hometown pride, we've extended voting for the Best Small Towns in America until May 30th,"the company's website announced Monday. «Read the rest of this article»

Big Rock, TN – On May 24th, 2011, a District 7 Homeland Security District Law Enforcement Strike Team was mobilized to provide assistance when disaster struck Big Rock, Tennessee. Stewart County sustained heavy damage with about three dozen homes and buildings destroyed.
They  made an official request through Homeland Security, District 7, for one of Clarksville Police Department's Strike Teams to respond and assist. Chief Ansley authorized the call-out. 11 officers left this morning around 6:30am for Stewart County and are assisting with traffic and perimeter control.
«Read the rest of this article»
Written by Spc. Michael Vanpool
101st Sustainment Brigade, 101st Airborne Division (AA) Public Affairs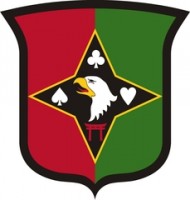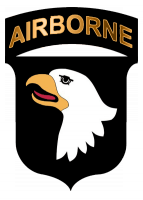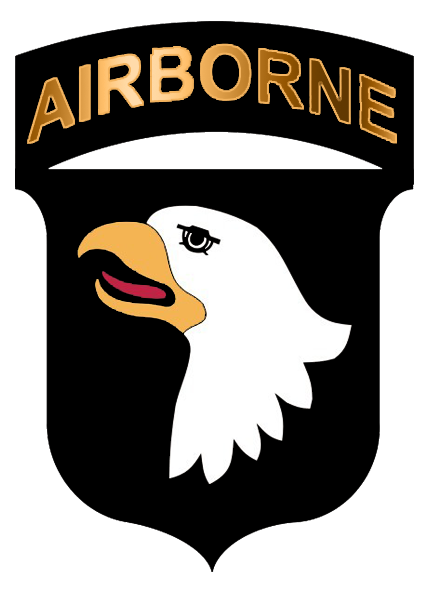 Bagram Airfield, Afghanistan – Spc. Salecha Sanders said she's always wanted to be in a position of responsibility. As the Custodian of Postal Effects for the 90th Human Resources Company, 101st Special Troops Battalion, 101st Sustainment Brigade, she got her chance.
"To me, it's not a hard job," she said. "I want to be an NCO (non-commissioned officer) and this job is it."
Working in a position reserved for a staff sergeant, the Smithville, NC, native oversee the finances for the 90th HR Company, the sole company responsible for all postal operations in Regional Commands North, East and Capitol. That equates to nearly three quarters of all mail coming into country for the service members deployed to Afghanistan.
«Read the rest of this article»

Clarksville, TN – The Clarksville Police Department wants to make the public aware that there will be additional officers performing traffic enforcement on Riverside Drive, May 25th thru May 31st.
There will be increased attention on traffic violations especially speeding, following too closely, and reckless driving.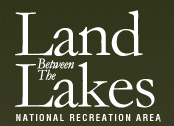 Golden Pond, KY – The Summer Nights planetarium and astronomy program presented by "Friends of LBL" will begin June 4th, 2011, at the Golden Pond Planetarium located at the Golden Pond Visitor Center in the Land Between The Lakes (LBL) National Recreation Area. The planetarium is open seven days a week March through December.
Summer Nights features a planetarium theater presentation starting at 8:30pm in the 40-foot dome planetarium. The presentation is followed by live viewing of the night sky (weather permitting) through the 12.5 inch, equatorially mounted, Newtonian telescope at the Golden Pond Observatory. The dome of the observatory will be opened up and members of the West Kentucky Amateur Astronomers (WKAA) club will be on hand to help guide visitors through the night sky. «Read the rest of this article»
Tuesday, May 24th, 2011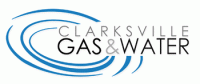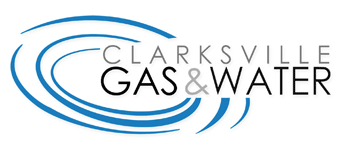 Clarksville, TN – A Gas and Water construction crew will close South 11th Street to through traffic from Madison Street to Coulter Street today for approximately 3-4 hours. Workers will be replacing a water service line.
Traffic will be detoured to Madison Street and Coulter Street.