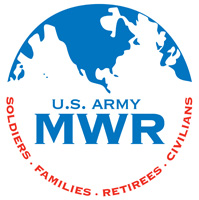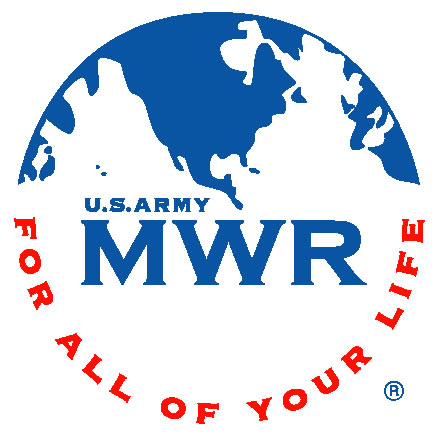 Fort Campbell, KY – Get amped-up for the ultimate gaming and entertainment experience. There is a new hot spot in town located right on Fort Campbell. The building formerly known as Froggy's is now a high-energy entertainment and recreation facility called The Zone.  Located at 3910 Indiana Avenue, the Zone has many elements for Soldiers to enjoy. 
If video games are your thing, then you will be in gaming paradise. The Zone has nine video gaming stations with each station having three gaming systems to include PlayStation 3, Nintendo Wii, and Xbox 360.  Each station is equipped with 55″ LCD HDTV flat screen TV's. Players can choose from a library of games to play and utilize for free.
In addition, all nine stations come with four ultimate gaming chairs. The chairs have built in speakers, a sound system, and vibration with AFM technology, which is designed to give hardcore gamers the audio experience that transfers the rumbling of a subwoofer into the back of the chair.
Enjoy watching the game on one of the 10 plus LCD HDTV flat screen televisions around the walls of the building specifically for watching your favorite sporting games. To put the icing on the cake, there are five HD projector screens used for major games like the Super Bowl, NBA Playoffs or other sporting events. 
If you're thinking "It can't any get better than this?" Think again! Nestled in the back of the building are two doors that look small to the eye, but behind them are two complete theaters. Each theater has a blue-ray DVD player supported with a kicking surround sound system. There are 12 leather recliners in each theater designed to give viewers the ultimate movie experience with built in "butt- kickers" and cup holders.
Soldiers can choose from a variety of movies offered in our movie rental machine provided by The Exchange or bring in their own approved DVD or Blu Ray Disc. There is also a bar and café area that serves pizza, wings, sandwiches, and other favorite munchies, as well as limited alcohol beverages. You must be 21 years of age to purchase alcohol. You must be age 18 or older to enter the Zone.
The Zone is open Monday through Thursday, 4:00pm to 11:00pm; Friday 3:00pm to 12:00am; Saturday 11:00am to 12:00am; and Sunday 12:00pm to 8:00pm If you are 18 years or older and want to have a rock-out experience, get to the Zone.
For more information on what is offered at the Zone, please contact the Family and MWR Public Relations Office at 270.798.7535.