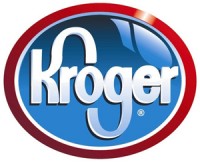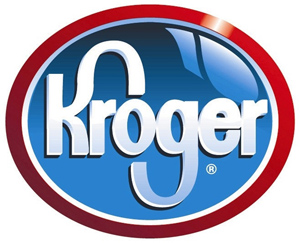 Cincinnati, OH – The Kroger Co. (NYSE: KR) said today it is recalling select containers of Private Selection Extreme Moose Tracks Ice Cream sold in 10 states because it may contain peanuts not listed on the label.
Customers should return the product to stores for a full refund or replacement.
People who are allergic to peanuts could have a serious or life-threatening reaction if they consume this product. For consumers who are not allergic to peanuts, there is no safety issue with the product. «Read the rest of this article»
APSU Sports Information: APSU Golf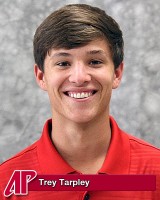 Clarksville, TN – Sophomore Trey Tarpley, of Austin Peay State University men's golf team, picked up his season's second Ohio Valley Conference Golfer of the Week honor, the league office announced, Wednesday.
"This is another great award for Trey," head coach Kirk Kayden said. "This is the second time in four weeks Trey has led us. He put up another clutch performance in a high pressure situation on a tough golf course." «Read the rest of this article»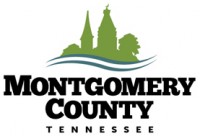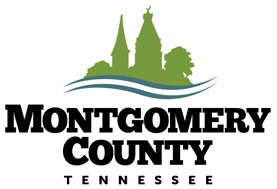 Montgomery County, TN – The Montgomery County Office of Facilities Development will hold a Public Input meeting to allow interested citizens to view the proposed design drawings and express their comments concerning re-design to the parking of Veterans Plaza.
The meeting will be held at the William O. Beach Civic Hall, Tuesday, October 25th at 6:30pm. Those who are unable attend the meeting may stop by the Facilities Development office, 350 Pageant Lane, Suite 201, to review the proposed plan and leave comments.
APSU Sports Information: APSU Basketball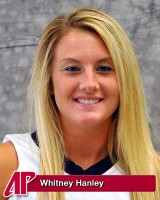 Clarksville, TN – Austin Peay State University women's basketball senior guard Whitney Hanley has earned College Sports Madness Preseason All-Ohio Valley Conference honors, the website announced Friday.
Hanley, who was a second-team All-OVC selection last season, was named to the second-team in the website's preseason squads. She averaged 12.2 points, 5.3 rebounds and 2.8 assists per game last season. «Read the rest of this article»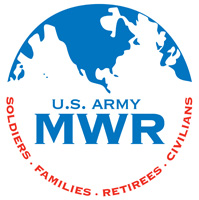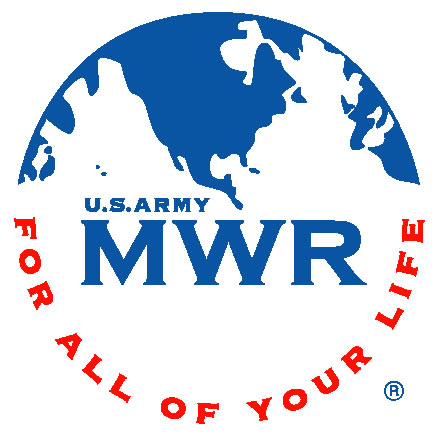 Fort Campbell, KY – In these tough economic times, it is important to save money and take advantage of a bargain. Air Assault Auto is having an Abandoned Vehicle Auction October 29th, 2011 at the lot on 5300 Airborne Street and Tennessee Avenue.
Registration begins at 8:00am and the auction starts at 9:00am. Participants must be at least 12 years of age to attend, and at least 18 to bid. These vehicles are "abandoned" and are NOT considered road ready. They will be sold in "as is" condition with no warranty and there is no guarantee of an existing key or battery. «Read the rest of this article»
APSU Sports Information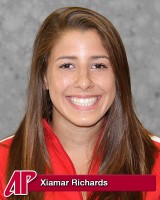 Clarksville, TN – Xiamar Richards, a sophomore on the Austin Peay State University women's cross country team, has been named the Copies in a Flash APSU Athlete of the Week.
The Clarksville native took home her season's second victory at the Thorobred Classic, Friday, finishing in 18:23.45. In a field that saw the Lady Govs sweep the top-five spots for its first victory this season, Richards finished 18.73 seconds faster than the next Lady Gov Janelle Avery (18:42.18). «Read the rest of this article»

Clarksville, TN – Clarksville Police are looking for a man whose company took thousands of dollars from victims to perform home repair or improvement work, but never started the projects, shut down the business, and has not refunded the down payment money.
Jacob Louis Smith is the owner of Clarksville Home Exteriors, the  business which provided written estimates and contracted with the victims to perform home improvement work. The victims were required to pay half of the contracted price down and the other half upon completion of the work. «Read the rest of this article»

Clarksville, TN – Local youth will have the opportunity to work alongside professional actors in "A Christmas Carol" when the Roxy Regional Theatre holds auditions for the Cratchit children on Monday, October 24th, at 5:00pm.
 
The Roxy will be selecting multiple casts of the Cratchit children: Martha, Peter, Belinda and Tiny Tim.  Interested auditionees do not need to prepare anything.  A script will be provided for the audition, so they must be able to read. «Read the rest of this article»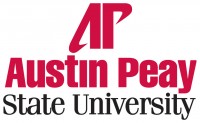 Clarksville, TN – Dickson residents interested in pursuing careers in health care are encouraged to check out two new courses being offered for the Spring 2012 semester by Austin Peay at The Renaissance Center.
One course, Introduction to Health Care Professions, is an elective designed to give students a background into what activities are performed by various professionals and the education requirements for the various career options.  «Read the rest of this article»


Clarksville, TN – Seniors, get into the fall spirit because this month's Senior Social is a Fall Festival that will be held on Sunday, October 22nd from  5:00pm to 7:00pm, and is open to anyone 50-years-old and over!  The October Senior Social at the Kleeman Community Center, located at 166 Cunningham Lane. Admission is $2.00 and includes refreshments. «Read the rest of this article»