Video by Staff Sgt. Matthew Graham
4th Brigade Combat Team, 101st Airborne Division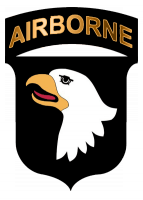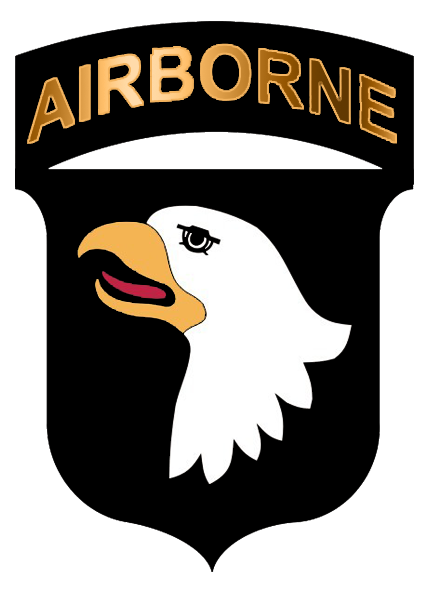 Fort Campbell, KY – This is a memorial video celebrating the lives of the Soldiers who died while serving with the Currahees. May their legacy live forever, as we all work to emulate their courageous example.
The Currahee nation is forever indebted to them for their sacrifice and you will never be forgotten!