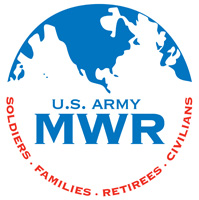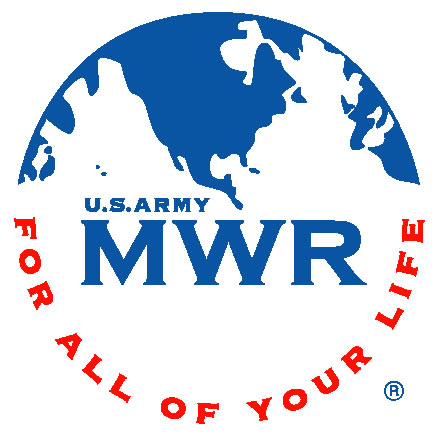 Fort Campbell, KY – Has your child expressed an interest in culinary arts? Do they like to help you in the kitchen with the baking and the cooking?
Child, Youth and School Services (CYSS) is offering youth between the ages of 11 and 17 the opportunity to experience the joys and creativity of baking and cooking while learning the valuable fundamentals that go along with it. This opportunity is a free ongoing program that is being offered off post. «Read the rest of this article»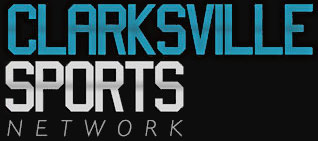 Brentwood, TN – The Ohio Valley Conference releases a report every week listing Women's Basketball Players of the week as well as detailing the previous weeks results.
Here's the Ohio Valley Conference Women's Basketball Report for the week of December 13th, 2011. (Information courtesy of the Ohio Valley Conference). «Read the rest of this article»
Tuesday, December 13th, 2011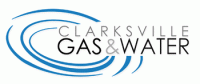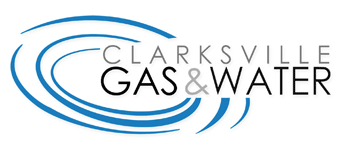 Clarksville, TN – Clarksville Gas and Water construction workers will turn off water service on Home and West avenues on Wednesday morning at 8:30am to replace a six-inch water main line. Both roads will also be closed to traffic during the work.
Water service is expected to be restored and the roads reopened by 2:00pm.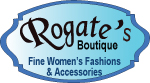 Clarksville, TN – Tired of seeing ten or twelve of the same dress whenever you shop? If so, Rogate's Boutique at 115 Franklin Street in Historic Downtown Clarksville should be your next shopping destination.
By the way, the proper pronunciation is "row-gah-teh's" not "row-gate's" (rhyming with "too late"). The name of the store is the first name of Rogate Hadley, the store's owner. Her Swiss parents chose an Italian name for her, hence the pronunciation.
«Read the rest of this article»

Clarksville, TN – On December 12th, 2011, around 1:00pm, a 2005 Ford 500 lunged forward and struck a 72 year old man standing in front of a building, pinning him between the vehicle and the building.
The name of the man who was pinned between the wall and a vehicle is David Harmon, 72, of Clarksville. He is in stable condition.
For more on the story, see: Man Pinned in Between Vehicle and Building Lifeflighted to Vanderbilt
Fort Campbell, KY – Fort Campbell High School had  four wrestling matches over the weekend.
The Falcons lost to Tullahoma 45-36, Coffee County 45-30, Grissom 60-12, and Centennial 52-25. «Read the rest of this article»
Written by Sgt. Joe Padula
2nd Brigade Combat Team PAO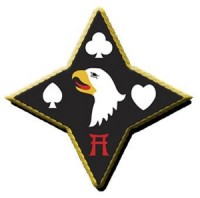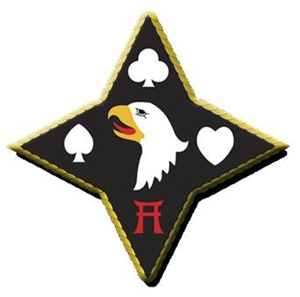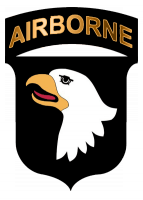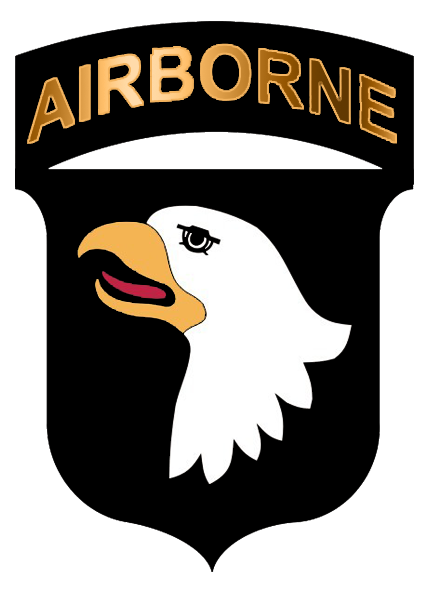 Fort Campbell, KY – "Love is never wasted, love is never lost, love lives on and sees us through sorrow," said President Ronald Reagan during the December 16th, 1985 Fort Campbell memorial service held for the victims of Arrow Airlines flight 1285, which killed 248 Screaming Eagle Soldiers, majority being from 3rd Battalion, 502nd Infantry Regiment, 2nd Brigade Combat Team, 101st Airborne Division (Air Assault). "From the moment love is born, it is always with us, keeping us aloft in the time of flooding and strong in the time of trial."
The Strike Brigade continues the love of its Gander fallen by honoring and recognizing the importance of their accomplishments more than a quarter of a century ago.
«Read the rest of this article»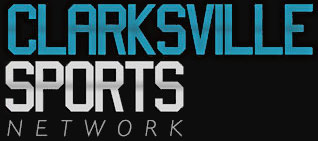 Montgomery County, TN – Several local high school basketball teams hit to courts tonight, Tuesday December 13th as well as high school wrestling.
Here's what's going on around town tonight and tomorrow in high school sports. «Read the rest of this article»


Montgomery County, TN – Clarksville-Montgomery County Director of Schools Mike Harris today announced that Mason Bellamy, Ed.D. will serve as principal of Hazelwood Elementary School.
He replaces Rosanne Sanford who was named principal of the Carmel Elementary School, which opens in August 2012.
Dr. Bellamy has served as assistant principal at West Creek Elementary School for the past year and a half and has five years teaching experience at Sango Elementary School. He earned his doctorate in education from Trevecca Nazarene University where he also earned his Master's in teaching. He completed his B.A. in political science at the University of Kentucky.
Hazelwood, located on Tiny Town Road, serves 800 students.
Washington, D.C. – The IRS reminds homeowners that they still have time this year to make energy-saving and green-energy home improvements and qualify for either of two home energy credits.
The Nonbusiness Energy Property Credit is aimed at homeowners installing energy efficient improvements such as insulation, new windows and furnaces. The credit is more limited than in the past years, but can still provide substantial tax savings. «Read the rest of this article»