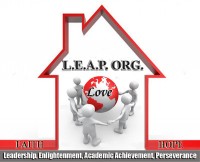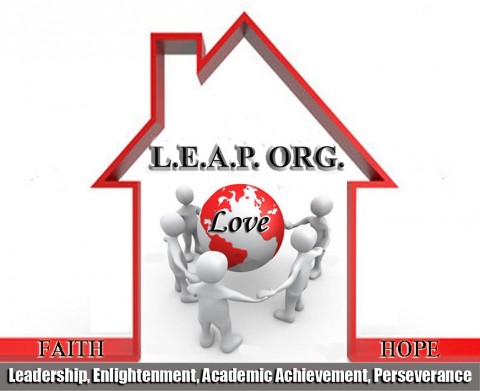 Clarksville, TN – Tuesday, December 13th, the Kleeman Community Center was filled with hopeful children awaiting Santa Claus to grace them with an early appearance.
The program was organized by Kleeman Community Center Director Tonya Wacker, who had this to say, "It's unfortunate for some members of our community that this will be the only taste of Christmas they will be able to experience. My desire is to spread hope and holiday cheer to uplift their spirits."
In addition to allowing the children to take photos with a very enthusiastic Santa, LEAP Board President Tamira Cole captivated the children's attention by reading the "Polar Express". As the children listened intently, Kleeman staff and LEAP youth volunteers distributed snacks.
One parent of three children was on the brink of tears as she expressed her appreciation for the Kleeman Center putting the program on. The innocent smile on the children's faces seemed to rival the Christmas lights display on the Riverwalk.