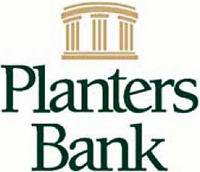 Clarksville, TN – During the Month of December Planters Bank accepted donations for the Phoenix Program which was launched in Clarksville last fall.
The Program is a permanent supportive housing program for homeless and disabled women who have no safe place to go. It features 24-hour on-site staff, a monitored drug-and-alcohol free living environment, access to mainstream medical and mental health resources, counseling, as well as job and life skills classes. The Phoenix Program is managed by Clarksville, TN's Life Center Foundation.
About Planters Bank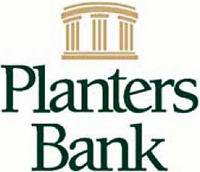 Planters Bank is committed to delivering an exceptional banking experience by blending technological convenience with helpful customer service and personalized attention. We understand the importance of strong, hometown values and the impact of local decision making in the communities we serve. Not everyone expects a community bank to lead the way, but Planters accepts the challenge and is dedicated to exceeding your expectations.
Since first opening its doors, Planters Bank has made a name for itself as an energetic player in the financial services market. Contributing to our success is the ability to leverage the flexibility associated with being locally owned and operated with a strong focus on service.
Today, Planters Bank has eight full-service locations serving Hopkinsville, Kentucky (Christian County) as well as Clarksville, Tennessee (Montgomery County). The bank's Main Street office in Hopkinsville is in the Dillard-Campbell House, which was built in 1849 and listed in the National Register of Historic Places.
Sections
News
Topics
Bill Irby, David Adler, Jan Greene, Life Center Foundation, Philanthropy, Phoenix Program, Planters Bank