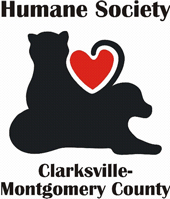 Clarksville, TN – The Humane Society of Clarksville-Montgomery County will be holding an open house on Saturday from 10:30am till 2:00pm to find loving home for 14 adorable kittens.
Two pregnant cats were rescued by long-time HSCMC volunteer and local cat "guru" Elaine Weil, and as nature would have it, they gave birth to the 14 kittens.
The kittens have been raised to be outgoing and easy to handle.  The Humane Society is afraid that the kittens may be overlooked because they aren't tiny babies, they are about 5 months old, which is honestly a PURR-fect age! They deserve loving homes where they can get lots of individual attention.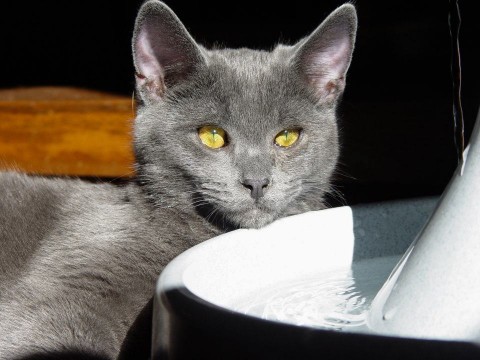 Check out the first 6 kitties listed at this link for descriptions of the kitties to be in attendance.
Those wanting to adopt must complete an application, be approved and make a $50 donation to the Humane Society.
For more information, Email the Humane Society of Clarksville-Montgomery County.