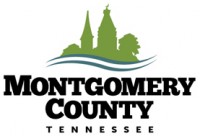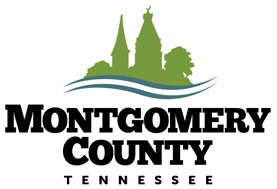 Montgomery County, TN – Motor vehicle crashes are the leading cause of death for ages 15-19 in the United States. In an effort to lower this statistic, the Montgomery County General Sessions Judges have agreed to offer the "Alive at 25" driving class to local high school students free of charge for the next three months.
This initiative is in hopes of increasing driver's safety awareness and seatbelt usage among teen drivers; ultimately lower the teen fatality rate for Montgomery County.
For the next three months, the fees will be waived for any high school students that would like to participate. Those that are currently court ordered to take the class will still be required to pay the $60.00 fee. No current driver's license or permit is required to take the class.  
Classes will be held at the Clarksville-Montgomery County Public Library on Tuesday, February 21st, Monday, March 12th and Monday, April 16th from 3:30pm to 7:30pm.  
Participants will learn on-the-spot defensive driving techniques, plus state and local driving laws and regulations.
Class participants get practical driving information including
Why young drivers often underestimate risk;
Techniques to maintain control in driving situations;
How to handle peer pressure in driving situations 
Participants completing the 4-hour class will receive a certificate of course completion and may receive a premium discount on vehicle insurance for attendance.
 
For more information or to register for an upcoming class, call 931.648.5766 or 931.553.5186.