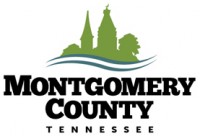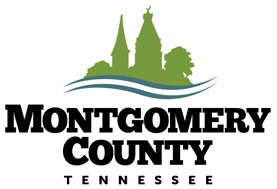 Montgomery County, TN – The Montgomery County Office of Facilities Development, in conjunction with the Montgomery County Parks and Recreation Department, will hold a Public Input meeting to allow interested citizens to express their comments concerning the master planning of RichEllen Park, located along Highway 149, 2.5 miles past the Hilltop Food Store.
The meeting will be held on Thursday, February 2nd at 6:30pm in the cafeteria of Cumberland Heights Elementary School, 2093 Ussery Road South.
The park property will be open from noon to 4:30pm on the day of the meeting to allow the public opportunity to see the property prior to the meeting.
The park land consists of approximately 50 acres and was purchased in 2010 for the creation of a recreational facility.