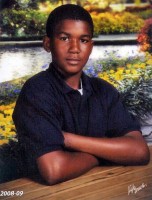 Clarksville, TN – On Thursday, March 29th, 2012 in front of the Morgan University Center (601 College Street) on Austin Peay State University, a Black Balloon rally in memory of Trayvon Martin will take place from 11:00am until 2:00pm.
This rally is being staged by students of all nationalities, races, creeds and colors who are dissatisfied with how the murder of Trayvon Martin, the Florida youth who was fatally gunned down, by an overly zealous neighborhood watch person, has been handled.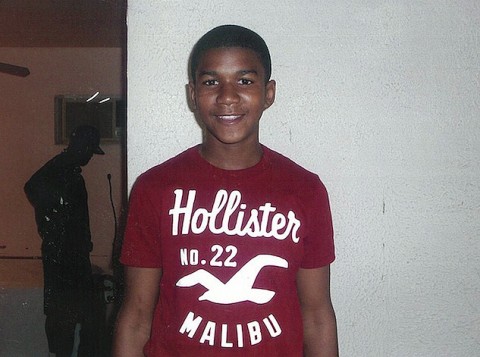 Schedule
From 11:00am until 2:00pm, the APSU student leaders of this protest, will be passing out Black Balloons in the memory of Trayvon Martin and for the Martin family.
At 1:00pm outside of the APSU Morgan University Center, guest speakers will be on hand to educate the community on the Trayvon Martin tragedy.
At 1:55pm there will be a moment of silence.
At 2:00pm balloons will be released in loving memory of Trayvon Martin.
This event is open to all APSU Students, Faculty, and to all members of the community, the public and anyone who believes in justice for all.
For more information and any questions, please contact APSU student event organizer, Lelann Evans at 615.554.8632.