101st Sustainment Brigade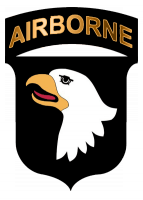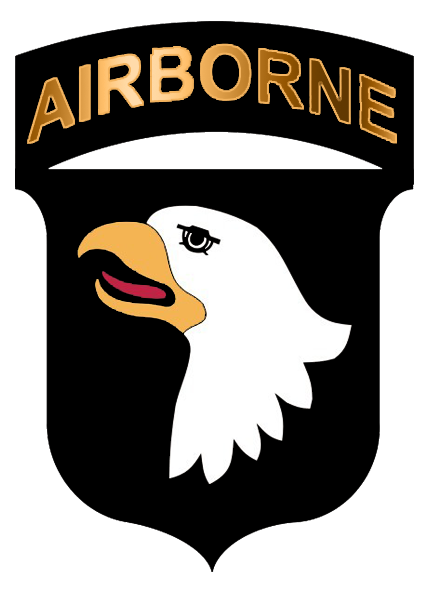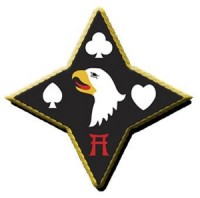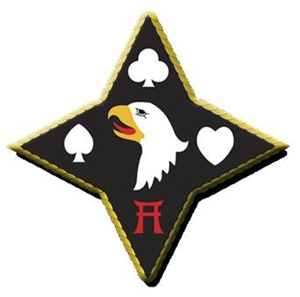 Fort Campbell, KY – The 101st Sustainment Brigade will conduct a training exercise May 18th, 2012 to test the skills of its Soldiers on recovering vehicles from extreme terrain conditions.
The training will include vehicle recovery in a "mire pit"; Soldiers will be recovering a stuck or overturned vehicle inside a wet, mud-filled pit.
The Wheeled Vehicle Recovery Course is a 12-day course encompassing 84 hours of classroom and hands-on training and testing on: Gas welding equipment operations, recovery methods vehicle preventative maintenance checks and services, recovery vehicle operations, boom and hoist operations, winch operations, overturned vehicle recovery, and disabled vehicle towing.
Part of the brigade's Hotel Eight training will be taught by driving instructors from the 59th Ordnance Brigade, Fort Lee, VA.