Topic: training

Clarksville, TN – On Thursday August 13th, 2020 between the hours of 9:00am and 3:00pm.
Members of the Clarksville Police Department (CPD) will conduct training inside of 200 North Second Street which is a building scheduled for demolition.
The training will include use of explosives which may be heard in the surrounding downtown area.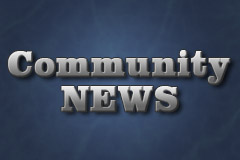 Clarksville, Tn —With the deadline less than three months away, tnAchieves needs an additional 5,000 volunteer mentors across the state to support TN Promise applicants from the Class of 2020. Locally, Montgomery County still needs 148 mentors to meet student demand.
Mentors spend one hour a month assisting students as they transition from high school to college. They remind students of important deadlines, serve as a trusted college resource and, most importantly, encourage students to reach their full potential.
«Read the rest of this article»
Clarksville Police Department

Clarksville, TN – The Clarksville Police Department is making the public aware that they will be conducting training on Thursday, October 18th, 2018 around 8:00pm at an old church near Seventh Street and Main Street.
There will be a large police presence and may be some loud noises in the area during that time.
Thank you.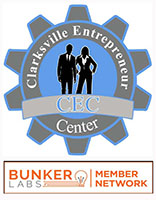 Clarksville, TN – Bunker Labs Tennessee Entrepreneur Workshop tour is scheduled for the Clarksville Entrepreneur Center on February 25th, 2017 from 8:00am to 6:00pm. This is an action-driven, collaborative workshop with a small and supportive group of like-minded entrepreneurs, led by an experienced entrepreneur who will introduce concepts and help you put them to work immediately through hands-on activities and exercises.
"This one day workshop is designed to expose entrepreneurs to the fundamentals of starting and running a business" commented Bunker Labs CEO Blake Hogan "We've built a day of education and community designed with entrepreneurs in mind."
«Read the rest of this article»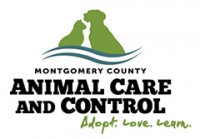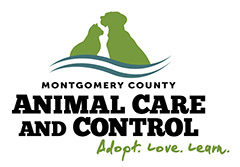 Montgomery County, TN – Montgomery County Animal Care and Control (MCACC) will be closed on Thursday, December 1st, from 10:00am to 4:30pm.
Staff will be attending an Animal Friendly – Customer Smart People Skills Training for Animal Shelters and Rescues in Williamson County.
However, MCACC will be open from 4:30pm to 7:00pm tomorrow for adoption night.
«Read the rest of this article»
Written by Cheryl Pellerin
American Forces Press Service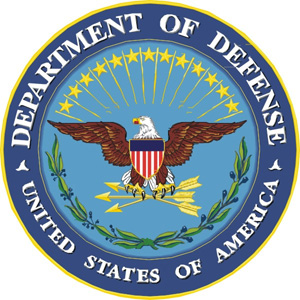 Washington, D.C. – Ten days after unpaid furloughs began nationwide for many DOD civilian employees as a measure to meet sequester cuts, Deputy Defense Secretary Ash Carter said on Friday that the department is planning for similar budget cuts that may continue into fiscal year 2014 and perhaps beyond.
Carter spoke with David Sanger, the chief Washington correspondent for the New York Times, at the annual Aspen Institute Security Forum in Colorado.
«Read the rest of this article»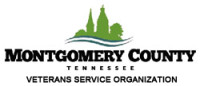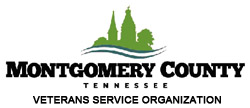 Montgomery County, TN – The Montgomery County Veterans Service Organization will be closed Wednesday, June 26th for mandatory quarterly training.
The office will reopen for normal business on Thursday, June 27th. Thank you for your cooperation.
Southside, TN – There will be a a fundraising event for This Able Veteran this Saturday, November 10th, at Montgomery County Shooting Complex. This will be a 100 Bird Event. There will be four man teams (Single Shooters will be Squaded).
Registration begins at 11:00am. There will be a lunch (included) at 11:30am. The First Bird will be at 12:30pm. Additional events are 5-Stand and Mark or Break from 9:00am to 11:00am. All proceeds go to This Able Veteran to train service dogs for veterans with injuries during service. «Read the rest of this article»

Clarksville, TN – The Clarksville Police Department wants to make the public aware that the Police Department, as part of their required annual training will be conducting firearms night fire training/qualifications.
The night fire dates and times are: November 7th, 8th, 9th, 26th, 27th, and 28th, from 5:30pm-8:00pm.


Clarksville, TN – Billy Dunlop Park, located at 1930 East Boy Scout Road, will be closed to the public Tuesday, November 6th, 2012 as the Clarksville Police Department conducts training.
The park will reopen to the public at dawn on Wednesday, November 7th, 2012.
For more information, please contact the main office at 931.645.7476.