Clarksville, TN – A man caused an estimated $40,000 damage to his residence after he was asked for a divorce and his spouse moved out.
On May 29th, 2012, around 7:00pm, Clarksville Police were called to 2114 Richview Place after the Clarksville Fire Department responded to the residence and believed there was a barricaded subject inside with gasoline.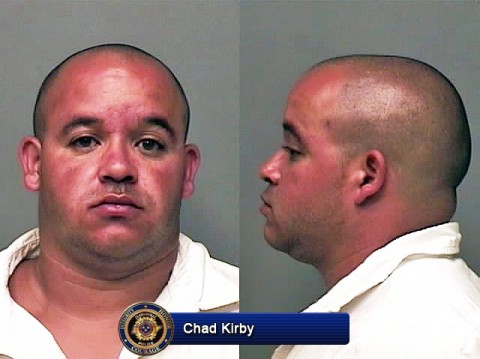 Officers checked the house and there was no one inside, but there was extensive smoke and property damage to the interior of the residence. The man, Chad Joseph Kirby, believed to be responsible for the damage was located at an Elk Drive residence. He was highly intoxicated and had passed out.
An investigation by Detective Gillespie uncovered Kirby was upset that his wife had asked for a divorce and moved out, so he poured an accelerant in several rooms of the residence and ignited it causing severe damage to the master bedroom and kitchen area.
Furthermore, he trashed the house by breaking property within the residence. There was an estimated $40,000 in smoke and property damage.
Chad Kirby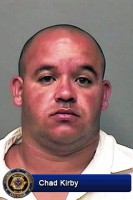 Name: Chad Joseph Kirby (W/M)
DOB: 5/11/76
Given Address: 2114 Richview Place, Clarksville, TN
Arresting Officer: Seth Paugh
Charged With: Arson
Booked Into: Montgomery County Jail
Bond: $50,000.