Topic: Gas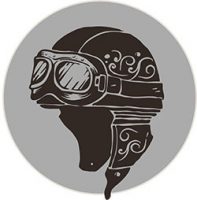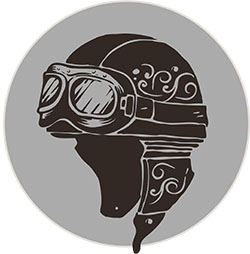 Clarksville, TN – I recently posed the question on my Dodging the Roadkill Facebook page about what grade of fuel do most bikers use? I have always pumped "high grade" octane. Knowing that most pumps have up to 10% Ethanol.
I also learned that a lot of bikers don't use high grade gas. They use regular gas, but also put additives in their tank.
The American Motorcycle Association has voiced it's opposition to any increase in the amount of Ethanol in gas as higher blends of this corn based product could damage motorcycles, ATV's and smaller engines.
The Government disagrees. Or maybe they don't care.
«Read the rest of this article»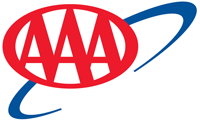 Orlando, FL – According to new research from AAA, premium gasoline offers some benefit to select vehicles, but is becoming increasingly expensive for drivers. In recent years, the price gap between premium and regular-grade gasoline has risen from a historically steady 10 percent to 25 percent or more per gallon.
While past AAA research has shown no benefit in using premium gasoline in a vehicle designed to operate on regular fuel, new testing indicates that some vehicles – those that recommend, but do not require premium gasoline – may see increased fuel economy and performance under certain driving conditions when using the higher-octane gasoline.
«Read the rest of this article»
Written by Elizabeth Landau
NASA's Jet Propulsion Laboratory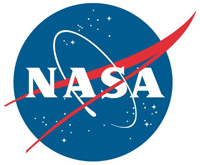 Pasadena, CA – Black holes get a bad rap in popular culture for swallowing everything in their environments. In reality, stars, gas and dust can orbit black holes for long periods of time, until a major disruption pushes the material in.
A merger of two galaxies is one such disruption. As the galaxies combine and their central black holes approach each other, gas and dust in the vicinity are pushed onto their respective black holes. An enormous amount of high-energy radiation is released as material spirals rapidly toward the hungry black hole, which becomes what astronomers call an active galactic nucleus (AGN).
«Read the rest of this article»
Clarksville, TN –
I had heard so much about riding the Natchez Trace Parkway that when the day came, I was like a kid in a candy store.
As you know, I love to travel alone and everything I had heard about "riding the Trace" indicated that if you want to be "one" with your bike, and enjoy some solitude, then the Trace is where you go.
It was November 8th, 2016, Election Day. We would FINALLY be at the end of this national nightmare of a Presidential Election. I was so sick of it all that taking this trip was the perfect way to turn off all the damn "noise."
«Read the rest of this article»

Nashville, TN – The Tennessee Emergency Management Agency (TEMA) and State Fire Marshal's Office are reminding Tennesseans of the hazards associated with filling portable fuel containers at petroleum stations.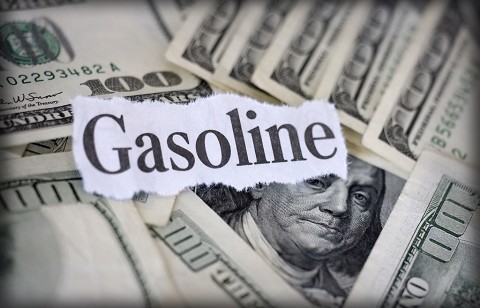 «Read the rest of this article»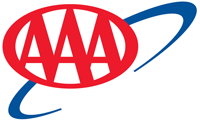 Tampa, FL – Many motorists choose a gas station based on location or price, but a recent AAA study reveals there is a difference in fuel quality depending on where you purchase your gas.
One-third of retailers nationwide sell gasolines that meet TOP TIER™ standards among all octane grades. Gasolines that earn the TOP TIER™ designation are marketed as containing enhanced, engine-cleaning detergent additives that promote optimal vehicle performance by minimizing engine deposits.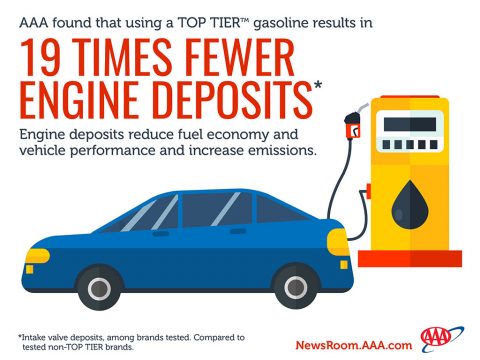 «Read the rest of this article»
Written by Elizabeth Landau
NASA's Jet Propulsion Laboratory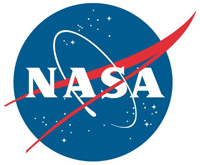 Pasadena, CA – In 1936, the young star FU Orionis began gobbling material from its surrounding disk of gas and dust with a sudden voraciousness. During a three-month binge, as matter turned into energy, the star became 100 times brighter, heating the disk around it to temperatures of up to 12,000 degrees Fahrenheit (7,000 Kelvin). FU Orionis is still devouring gas to this day, although not as quickly.
This brightening is the most extreme event of its kind that has been confirmed around a star the size of the sun, and may have implications for how stars and planets form. The intense baking of the star's surrounding disk likely changed its chemistry, permanently altering material that could one day turn into planets.
«Read the rest of this article»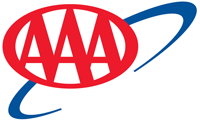 Tampa, FL – Gas prices continue falling at a rate of a half cent a day, despite increases in the price of oil last week. Crude prices rose more than $3.00 last week, while the national average dropped 3 cents.
Pump prices have fallen 25 out of the past 30 days. The current average price for a gallon of regular unleaded is $1.80 nationwide, $1.83 in Florida, $1.73 in Georgia, and $1.61 in Tennessee.
«Read the rest of this article»
Tennessee Consumer Affairs Offers Tips to Avoid Price Gouging

Nashville, TN – The Tennessee Department of Commerce and Insurance (TDCI) is urging consumers to be wary of potential price gouging following the severe storms and tornadoes on December 23rd and December 24th, 2015.
Tennessee's price gouging laws make it unlawful for individuals and businesses to charge unreasonable prices for essential goods and services including gasoline, food, ice, fuel, generators, lodging, storage space, and other necessities in direct response to a disaster regardless of whether that emergency occurred in Tennessee or elsewhere.
«Read the rest of this article»

Nashville, TN – The Tennessee Department of Commerce and Insurance's (TDCI) Securities Division is releasing a list of top investor threats and urges investors to use caution when approached with unsolicited investments, especially those involving promissory notes, oil and gas deals and real estate investment opportunities, including non-traded real estate investment trusts. «Read the rest of this article»