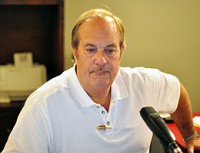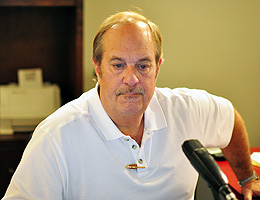 Clarksville, TN – Clarksville Online has learned that a settlement has been reached to pay legal fees for the lawsuit involving former mayor Johnny Piper and Clarksville Department of Electricity.
Roger Maness, attorney for Piper, confirmed that he will be paid $33,000 in legal fees for his work relating to the lawsuit filed by Piper.  Maness told Clarksville Online "I'm satisfied with the financial settlement, but disappointed at the outcome of the lawsuit.  We're still convinced that the action undertaken by the District Attorney and City of Clarksville was unwarranted and unfair."
According to sources, the fees will be paid by both CDE Lightband and the City of Clarksville.  In a special called meeting of the city finance and administration committee, the settlement was confirmed.  Only the members of the committee were allowed to attend the meeting.  Other city councilmen were not allowed in the meeting, as city attorney Lance Baker cited attorney client privilege.
A full report about the settlement has not been released, and the mayor's office has been unavailable for comment.