Montgomery Central Little League is hosting the District 9 Ten Year Old baseball tournament.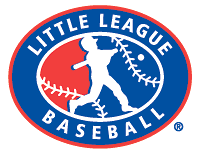 Cunningham, TN – The District 9 Little League Baseball Tournament had it's semi finals game Friday night with Clarksville National Blue facing Northwest.
Northwest defeated Clarksville National Blue 10-0 behind the one hit pitching of Gabe Sibert. Aaron Denhart led Northwest batters with three hits, two for doubles. With the win, Northwest will face St. Bethlehem in District 9 Championship game Saturday night.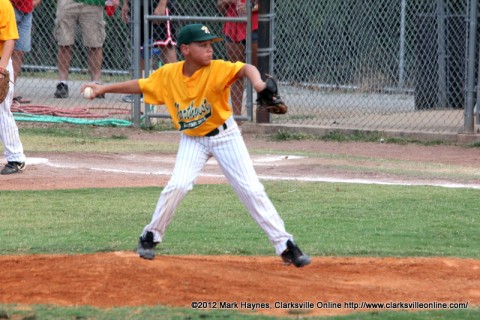 "The kids played well tonight. We came out and tried to make sure we had fun first and foremost.", stated Northwest Head Coach Eddie Lalo Bradford. "We played a traditionally good Clarksville National Blue team. I do not think that's normally how they play. I think we caught them on an off night."
Bradford went on to say "We had good pitching tonight. Our bats came through to help the pitcher out. To win this one we had to run right, had to bat right, and had to field right. Overall, we played a pretty good game. I'm proud of our kids."
District 9 Championship Game Saturday July 7th
7:00pm – St. Bethlehem vs. Northwest
The ball fields are located behind the Montgomery Central Elementary School at 4011 Highway 48, Cunningham TN.