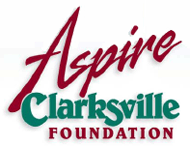 Clarksville, TN – The Aspire Clarksville Foundation is pleased to announce Katherine Cannata as the Chair of the Board for the 2012-2013 term.
"I am looking forward to serving as Chairperson this year and representing the investors who have helped make the work of the Economic Development Council and its partners possible," said Cannata. "Over the next year, the Foundation Board will work to ensure that investments continue to enhance the economic landscape of Clarksville-Montgomery County."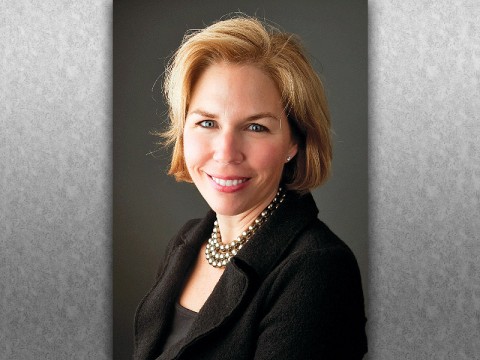 Cannata works as the Dealer Principal for Wyatt Johnson, Inc. and has served on the Aspire Board for two years. She was also appointed the Leadership Division Chair during the Aspire Foundation fundraising campaign in 2009, which raised over $3.5 million to assist in funding initiatives for the Industrial Development Board, Convention and Visitors Bureau and Chamber of Commerce.
Wyatt Johnson, Inc. has been an investor in the Aspire Foundation for several years and Cannata relayed why it has been important for them to invest in Aspire and in turn, the Clarksville-Montgomery County Community.
"We decided to invest in Aspire for a couple of reasons.  First, it's important to give back to the Clarksville community.  Clarksville has been good to us; we enjoy giving back.  Second, we believe that giving to Aspire has a much bigger impact than other contributions," she said.
Cannata also added that, "It's been thrilling to see the growth of Clarksville-Montgomery County over the last few years.  Aspire has directly contributed to some of that growth and I'm proud to be involved.  This will be a great year for Aspire, Clarksville businesses and the families supported by them."
In late July, three new members will also be appointed to the Aspire Foundation Board.
"The Aspire Foundation has had exceptional leadership over the years, through the Board of Directors, Steering Committee and Fundraising Committee," said James Chavez, President and CEO of the Clarksville-Montgomery County Economic Development Council. "The investor leadership has been visionary since the inception of Aspire over 16 years ago and they have played a key role in the funding of initiatives that directly impact our community and its people."
About the Aspire Clarksville Foundation
Aspire Clarksville is a privately-funded economic development and community marketing initiative for Clarksville-Montgomery County, Tennessee. Now in the five-year, Aspire IV Campaign, huge returns can be seen. The goal has stayed constant since the inception of the Aspire Clarksville Foundation in 1996; to continually improve the economy and livability of the Clarksville-Montgomery County community.