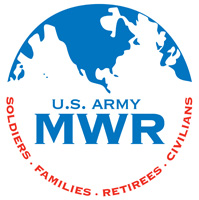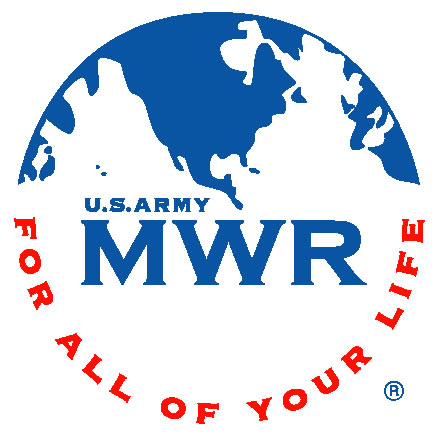 Fort Campbell, KY – No registration is needed and there is no maximum limit on the amount of tickets per household.
The madness doesn't stop there! Starting after the walk-in customers have been taken care of (probably early afternoon) the staff at MWR Leisure Travel Services will also be taking phone orders to purchase season tickets via credit card for customers who are currently registered with MWR.
If you need to get registered or want to check your status, please contact MWR Public Relations at 270.798.7535.
Only season tickets will be sold on Friday, August 3rd. All tickets are in the Eagle Zone, Section 102 – Lower Bowl. Tickets must be purchased in sets of 2 (2 seats) for a total of 20 home game tickets at a cost of $1,450 per set. The seats you purchase are yours for the entire season.
If there are any tickets remaining after Friday's Sale, single tickets will be sold beginning at 9:00am on Saturday, August 4th. The cost for single tickets will be $75.00 each. Online registration is required for individual ticket sales and can be accomplished between July 20th and 31st at www.fortcampbellmwr.com/titans/reg-info.html .
Please be advised that tickets may sell out during the one day sale.
This sale is open to all eligible MWR patrons, i.e. Soldiers (Active Duty, Army National Guard and Army Reserve) and their Families, Department of the Army Civilians, Retirees, Veterans and Surviving Spouses.
For more information about the Titans Season Ticket Sale, please call Leisure Travel Services at 270.798.7436/0509.