Market Commentary by Scott J. Brown, Ph.D., Chief Economist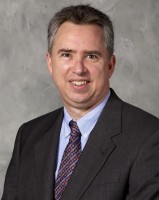 Superstorm Sandy delivered a hard punch to the upper mid-Atlantic states, contributing to tragic loss of life and severe property damage. Flooding in lower Manhattan led to a two-day shutdown of the NYSE. It will take some time to assess the economic effect and the impact appears likely to be much larger than initially estimated. However, it is likely to be limited relative to a $16 trillion national economy. Severe weather typically shifts some spending around and rebuilding will add to GDP growth.
The economic data remained consistent with moderate economic growth. However, the October Employment Report was much stronger than anticipated. Nonfarm payrolls rose by 171,000 (vs. a median forecast of +125,000), while figures for August and September were revised a net 84,000 higher. The unemployment rate ticked up to 7.9%, but that appeared to reflect statistical noise in a general downtrend. For those aged 25-55 years, labor force participation has stabilized and begun to trend higher and the employment/population ratio is much higher than a year ago (76.0%, vs. 74.8%). «Read the rest of this article»
APSU Sports: Austin Peay Volleyball

Clarksville, TN – Sophomore outside hitter Jada Stotts posted 16 kills and led Austin Peay State University's volleyball team to a three-set (25-15, 25-22, 25-11) Ohio Valley Conference victory against Murray State, Tuesday night at the Dunn Center.
«Read the rest of this article»
Written by U.S. Army Sgt. Christopher Bonebrake
115th Mobile Public Affairs Detachment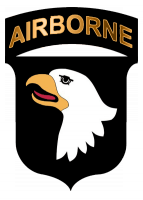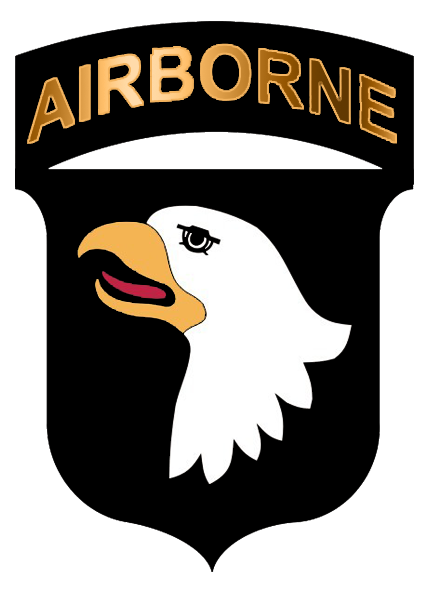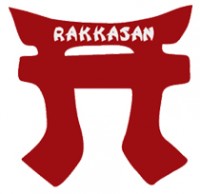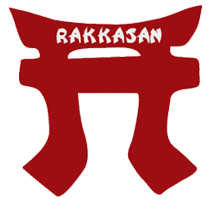 Khowst Province, Afghanistan – The mountains of Afghanistan are an unforgiving landscape. Shale blankets the ground, providing little traction and a painful or deadly fall if footing is lost.
Regardless the scouts of Troop B, 1st Squadron, 33rd Calvary Regiment, 3rd Brigade Combat Team, 101st Airborne Division (Air Assault), deftly scrambled up and down the ridgelines as they conducted a route reconnaissance with their Afghan National Army counterparts.
«Read the rest of this article»
Clarksville Police and Fire Investigations are working in unison to determine the cause of a residential fire in which an 80 year old woman was found deceased inside.

Clarksville, TN – On November 5th, 2012, around 11:07pm, Emergency responders were called to the scene of a residential house fire at 10 Trahern Terrace.
Emergency personnel were on scene within three minutes and the house was already engulfed in flames.
«Read the rest of this article»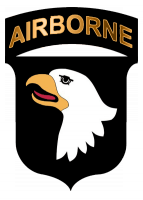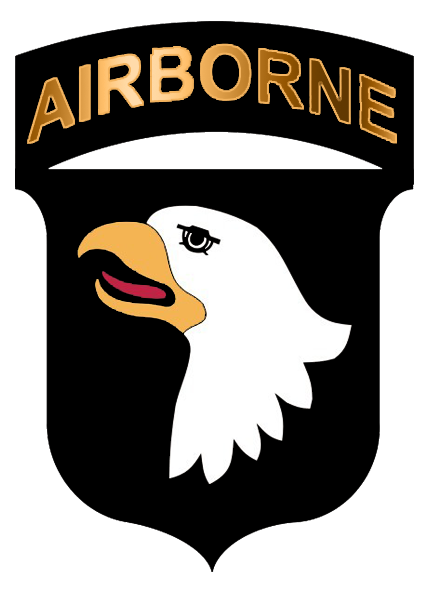 Fort Campbell, KY – On Friday, November 9th, Gate 4 will be closed for repairs beginning at 8:00am and will remain closed until repairs are complete.
All traffic entering or exiting the Installation must seek alternate routes using other available gates.
Gate 3 and Gate 5 will be open during the entire time Gate 4 is closed. Once Gate 4 repairs are complete Gates 3 and 5 will resume their normal DONSA hours of operation.

Clarksville, TN – The Clarksville-Montgomery County Convention and Visitors Bureau (CVB) is pleased to announce that the community will host the 2015 and 2016 Amateur Athletic Union (AAU) 4th Grade Division One and Division Two Boys' Basketball National Championships. The tournaments will take place in mid-July of both years.
Traditionally, the AAU Basketball Site Selection Committee meets annually, where they bid on tournaments in advance of two and three years. This very competitive process generally includes bid seekers from cities such as Albuquerque, Houston, Philadelphia, Cincinnati and Detroit. «Read the rest of this article»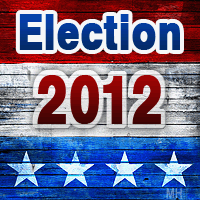 Clarksville TN-Voters are turning out in steady numbers all across Clarksville-Montgomery County today as America votes in the 2012 Presidential Election.  Montgomery County Election Commission officials say there have been no reports of major voting problems at any of their polling locations.
Clarksville Online had visited several locations throughout the morning and the number of people who had voted varied from each location.
«Read the rest of this article»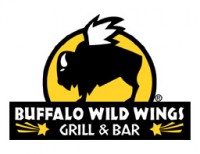 Clarksville, TN – The Humane Society of Clarksville-Montgomery County is partnering with Buffalo Wild Wings to raise money.  The Humane Society is participating in a 6-month test trial, and if they do well with it there could be other incentives available for them to take advantage of.
All you have to do is print as many of the attached sheets as you need and advise everyone in your party to bring a ticket with them to the restaurant between 5:00pm-9:00pm on any/all of the following Humane Society scheduled dates.
«Read the rest of this article»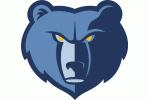 Clarksville TN – New Memphis Grizzlies owner, billionaire Robert Pera, introduced his ownership group at a standing room only media event at the FedEx Forum on Monday, saying he was "the luckiest man in the world right now."
Pera, the CEO of Silicon Valley wireless networking company Ubiquiti Networks and Grizzlies CEO Jason Levien addressed the media and announced their new ownership group, which includes Clarksville based Hand Family of Companies.
«Read the rest of this article»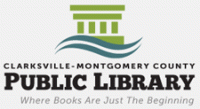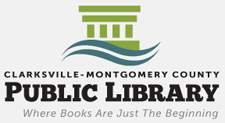 Clarksville, TN – Montgomery County is sponsoring a non-perishable food drive for Manna Cafe during the month of November. A collection box is located in each County government office.
The library's collection box is located next to the elevator on the first floor. Please bring in food items, if you can, to help the less fortunate as the weather gets colder.