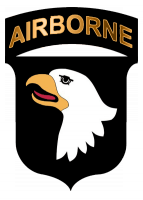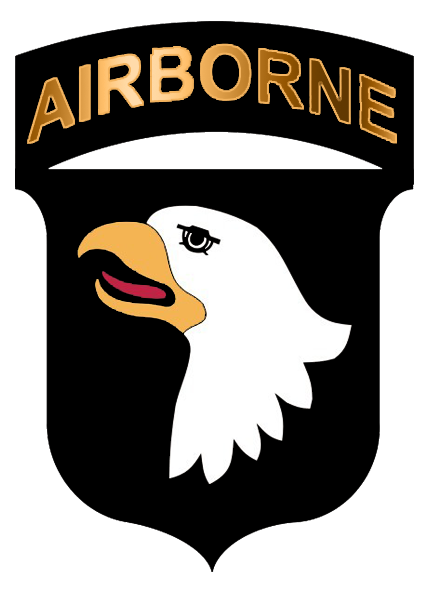 Fort Campbell, KY – On Friday, November 9th, Gate 4 will be closed for repairs beginning at 8:00am and will remain closed until repairs are complete.
All traffic entering or exiting the Installation must seek alternate routes using other available gates.
Gate 3 and Gate 5 will be open during the entire time Gate 4 is closed. Once Gate 4 repairs are complete Gates 3 and 5 will resume their normal DONSA hours of operation.