APSU Sports: Austin Peay Women's Basketball

Nashville, TN – Austin Peay State University women's basketball team suffered through one of its worst halves in recent history, scoring nine second-half points in a 67-36 loss to Vanderbilt, Wednesday night at Memorial Gymnasium.
«Read the rest of this article»
APSU Sports: Austin Peay Men's Basketball

Clarksville, TN – Senior Anthony Campbell scored 20 points, including his career's 1000th, to lead Austin Peay State University to a 108-53 victory against Berea College in non-conference basketball action, Wednesday night, in Dave Aaron Arena.
«Read the rest of this article»
Clarksville, TN – At the recent Greater Nashville Regional Council meeting, Mayor Kim McMillan was presented with The Hank Thompson Award.
The award was created in honor of R. J. "Hank" Thompson (former Sumner County Executive, Hendersonville Mayor and two-time Greater Nashville Regional Council President) and is presented to an outstanding individual in the region to recognize personal and political integrity.
«Read the rest of this article»

Clarksville, TN – Clarksville Police are asking for the public's assistance to locate Danyon Lydell Dowlen, (DOB 9-28-73). He has a warrant on file for Felon in Possession of a Firearm; Bond: $100,000 and is wanted for questioning in the shooting death of Charles Wilbert Sims.
Police have been unable to locate Dowlen and believe he is currently in the Clarksville area. Anyone with information about the whereabouts of Danyon Dowlen is asked to call the TIPSLINE, 931.645.8477.
«Read the rest of this article»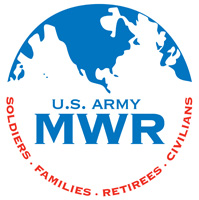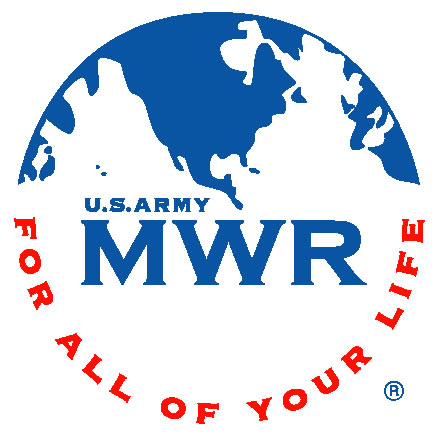 Fort Campbell, KY – Family and MWR along with the University of Phoenix are bringing a Winter Wonderland to Fort Campbell on the first weekend in December. On December 1st, from 9:00am until 5:00pm, and on December 2nd, from 12:00pm until 4:00pm, you and your Family can wander through the Outdoor Recreation area and celebrate the season.
Activities will take place at the Fort Campbell Riding Stables, Destiny Park and Sportsman's Lodge.  Please park your vehicle at Sportsman's Lodge with overflow parking at the old arena across from the main Outdoor Recreation Building. «Read the rest of this article»
Clarksville TN – In a story first reported by Clarksville Online, it has been learned that Clarksville Building and Codes Director Les Crocker submitted his resignation to mayor Kim McMillan today.  Crocker has been on paid administrative leave pending his termination.
Clarksville Mayor Kim McMillan had told Crocker she intended to fire him.  Crocker was given an opportunity to dispute the mayor's actions, but according to sources, chose to resign instead.  We have requested more information from McMillan's office and will update this story as necessary.
Austin Peay State University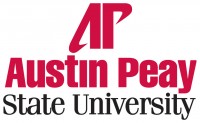 Clarksville, TN – Protein secondary structure prediction from its amino acid sequence is a well studied computational problem in bioinformatics and data mining, and it is one that an Austin Peay State University computer science faculty member will discuss from his latest research as part of the next Provost Lecture Series at APSU.
Dr. Leong Lee, assistant professor in the APSU Department of Computer Science and Information Technology, will present at 3:00pm, Thursday, November 29th in the Morgan University Center, Room 303. All sessions of the Provost Lecture Series are free and open to the public. «Read the rest of this article»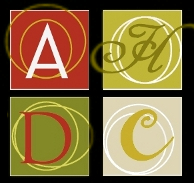 Clarksville, TN – Just in time for the holidays, the Clarksville Arts and Heritage Development Council is offering the perfect stocking stuffer — its 2013 Cultural Calendar.
This year's wall calendar features the work of local artists Monica Dahl, Paula Baggett Edwards, Leah Foote, Rob Franklin, Bob Gandy, Alan Goldstein, Jim Hancock, Mary Hoffpauir, Lisa Kemmer, Judy Morgan, Patsy Sharpe, David E. Smith, Cliff Whittaker and Rita Woodward.
«Read the rest of this article»

Clarksville, TN – On Tuesday, November 27th, 2012 at 9:34 pm, Clarksville Police Officers responded to a Robbery at the Kangaroo Mart located at 1874 Memorial Drive.
According to the store clerk, a white male wearing a dark hoodie with a black bandanna and sunglasses on his face came into the store, approached her, and demanded money. The man stated he had a gun, but never displayed one. The clerk saw what appeared to the outline of a gun in the suspect's jacket.
«Read the rest of this article»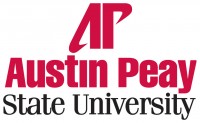 Clarksville, TN – February is still a few months away, but area middle and high school students are already studying and preparing themselves for Black History Month.
That's because on January 25th, Austin Peay State University's Student Tennessee Education Association (STEA) club will host its Eighth Annual Black History Bowl – a scholastic competition open to teams from local schools.
«Read the rest of this article»