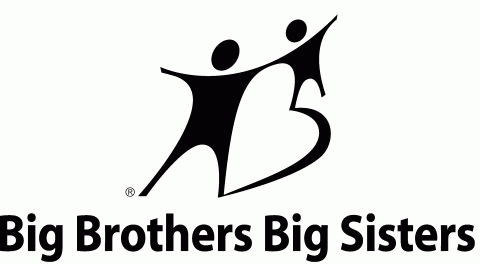 Clarksville, TN – Big Brothers Big Sisters is recruiting teams for their 31st annual Bowl for Kids' Sake. The annual fundraiser has brought the Clarksville community together to raise funds for the non-profit's mentoring programs for many years. This event is expected to raise $80,000 for Big Brothers Big Sisters of Clarksville.
The event will kick off on Tuesday March 5th, 2013 at The Pinnacle with the Banker's Challenge. Area banks have competed to raise the most funds for Big Brothers Big Sisters by raising money among the branches.
Last year, the Banker's Challenge raised over $25,000 with F&M Bank winning the last year. Altra Federal Credit Union, Capital Bank, Cumberland Bank and Trust, First Advantage Bank, F&M Bank, Heritage Bank, Regions Bank and U.S. Bank have all committed to participate this year.
The Main Event will be going green on Saturday, March 9th, 2013 at The Pinnacle. All schools, clubs, churches, civic organizations, and other professional groups are encouraged to come out and Bowl for Kids' Sake. Last year, the Clarksville-Montgomery County School System raised the most money during the main event. Many area civic organizations, churches, and businesses participated in the Main Event.
To get involved, get together with your co-workers, club members, church members, friends and family and form teams of 4-5 bowlers. An organization can have one team or more, depending on how many people want to participate. Pick a time that best works for your group. Once you have done this, call our office or visit www.bbbsclarksville.org to register your team.
There is a minimum donation of $50.00 for adult bowlers and $20.00 for youth bowlers. Youth bowlers must be in high school or below to participate at the reduced rate. Bowlers are encouraged to raise funds by asking friends, family, co-workers, and neighbors to donate money or bowlers can make a donation themselves.
On your scheduled day/time to bowl, please arrive at the bowling center 30 minutes early to register, turn in your donations and have a great time bowling. There will be numerous door prizes given out during the event.
For information or questions, please call 931.647.1418, e-mail info@bbbsclarksville.org or visit www.bbbsclarksville.org.