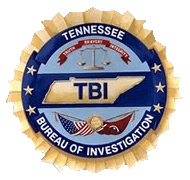 Nashville, TN – The Tennessee Bureau of Investigation last night arrested a state probation officer for having sexual contact with a probationer.
Daryell Smith, 63, of Ashland City, TN, was arrested and charged with one count of sexual contact with a parolee/probationer, a class E felony. On January 15th, 2013, the 23rd Judicial District Attorney General requested TBI to investigate allegations that Smith was having sexual contact with a female under his supervision.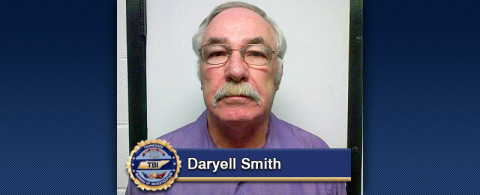 Through the course of the investigation, TBI received evidence that contact occurred in Smith's office in Ashland City. The Department of Correction's Office of Investigations and Compliance assisted TBI in the investigation.
Smith was booked into the Cheatham County Jail on $5,000 bond and was released on his own recognizance.