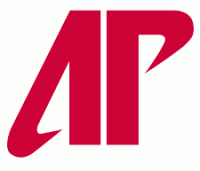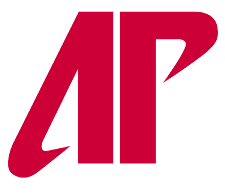 Clarksville, TN – Faculty and staff members at Austin Peay State University recently announced a number of publications, conferences and credentials as part of their professional and scholarly activities.
Dr. Thomas King, professor of music, will be a guest tenor on bass John Hines' recitals Feb. 17 in Hopkinsville, Ky., and Feb. 18 at Tennessee State University, Nashville.
Dr. Marsha Lyle-Gonga, assistant professor of political science, and Dr. Matthew Kenney, professor of political science and director of the President's Emerging Leaders Program, presented papers at the American Political Science Association Teaching and Learning Conference held Feb. 8-10 in Long Beach, Calif. Lyle-Gonga presented her papers, titled "Simulation and Role Play: Revitalized American National Government Course" and "Internationalizing the Curriculum: Leadership Development in the Context of International Service Learning" co-authored with Kenney.
Dr. Ben Ntatin, associate professor of mathematics, and Dr. William Glunt, professor of mathematics, co-authored a paper, "A Note on the Classification of Linking Pairings on 2-Groups," which was published in the Advances in Pure Mathematics journal, Volume 3, No. 1, 2013.
Dr. Melony Shemberger, assistant director of communication in the APSU Office of Public Relations and Marketing and adjunct faculty in the department of communication, received third place in the Best General News Story category during the 2012 Kentucky Press Association Excellence in Newspapers Contest. Results were announced Jan. 25 in Louisville, Ky. A freelance writer for the Todd County Standard in Elkton, Ky., she also received honorable mention in the Best Business/Agribusiness Story category.