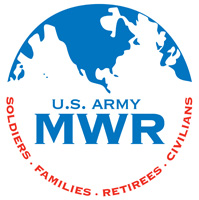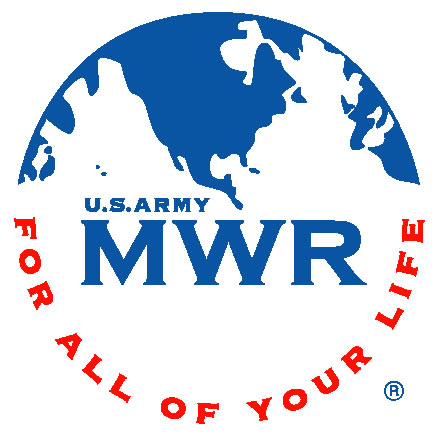 Fort Campbell, KY – Volunteers are mission essential! Volunteers are found throughout the military community and they play an integral role in the lives of Soldiers and their Families. Their selfless service to the community makes the military's mission possible.
On April 16th, we will come together to honor our Fort Campbell volunteers at the 2013 Volunteer of the Year Ceremony. The ceremony will be held at Cole Park Commons with doors opening at 6:00pm and the ceremony beginning at 6:30pm.
The cost to attend is $11.25. Tickets will be available for purchase Monday through Friday, 9:00am until 4:00pm from March 18th through April 5th, or until tickets are sold out, at Cole Park Commons Catering Office (closed daily from 12:00pm to 1:30pm)  Ticket sales will be cash  or check only.
Plan to join us and show your support for these great people and their service to Fort Campbell.
For more information about the 2013 Volunteer of the Year Ceremony, please call Becki Mastrian, Fort Campbell Army Volunteer Corps Coordinator, at 270.956.2934 or email .