Topic: Soldiers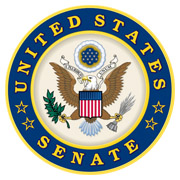 Washington, D.C. – Senators Marsha Blackburn (R-Tenn.), Thom Tillis (R-N.C.), Jerry Moran (R-Kan.), Dan Sullivan (R-Alaska), Kelly Loeffler (R-Ga.), Joni Ernst (R-Iowa) and Mike Crapo (R-Idaho) urged Secretary of Defense Mark Esper to address the mental health of service members during social distancing.
"We write today to encourage you to also reflect on the unintended consequences that social distancing measures of isolation and quarantine may have on our service members' mental, spiritual, and emotional health," the Senators write.
«Read the rest of this article»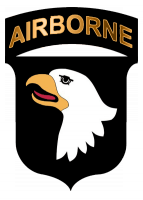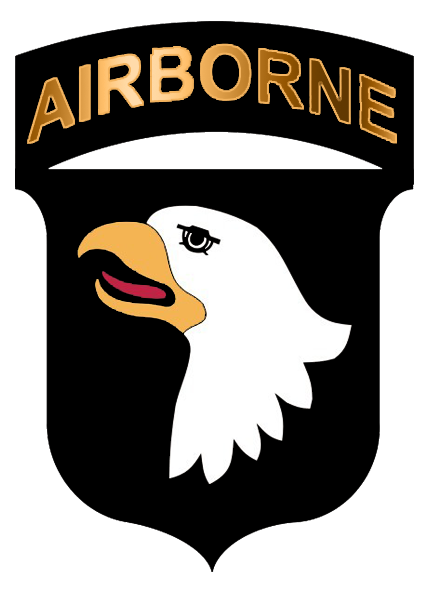 Fort Campbell, KY – At approximately 10:30pm Wednesday, September 7th, 2016 a helicopter made a hard landing during a routine training exercise on Fort Campbell.
All five Soldiers aboard the aircraft suffered injuries and were transported to medical treatment facilities.
The nature of their injuries is not releasable at this time. The incident is under investigation.
No further information will be released at this time.

Clarksville, TN – On June 15th, a group of professional university photographers will take over the Austin Peay State University Red Barn and convert the building's old basketball court into a temporary photo studio.
From 2:00pm-5:00pm that afternoon, these photographers—known for creating official and iconic images for institutions across the country like the University of Wisconsin, Baylor University and Wake Forest University —will take free portraits of any local individual with a direct military connection—including active duty soldiers, veterans and their families.
«Read the rest of this article»
Written by David Vergun
Defense Media Activity – Army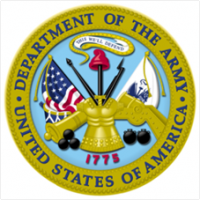 Washington, D.C. – Obesity and overweight metrics, along with health indicators like tobacco use, injuries, substance abuse and the Performance Triad were among the topics at a conference last week discussing the inaugural "Health of the Force" report.
The HOF report, released at the end of 2015, provides Army leaders, including installation commanders, a starting point regarding where best to invest resources to help Soldiers lead healthier lives, and consequently, improve combat readiness, said Col. Deydre Teyhen, assistant deputy chief of staff, Army Public Health Center.
That report, she said during a media roundtable conducted from the Office of the Army Surgeon General in Falls Church, Virginia, March 16th, is similar to, but much more comprehensive than "The State of Obesity: Better Policies for a Healthier America" report, issued by the non-profit Robert Wood Johnson Foundation in 2014.
«Read the rest of this article»
Tennessee Representative Joe Pitts
"Care Alert" bill passes and Several Bills Advance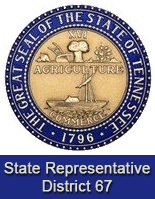 Nashville, TN – Several bills sponsored by Tennessee Representative Joe Pitts (D-Clarksville) moved along in committees last week. This is a general update on the bills and events on the Hill from last week.
House Bill 1513/Senate Bill 1658 (Sen. Jim Tracy, R-Shelbyville) is a proposal from the Tennessee Sheriff's Association to allow county governments to give to retiring full time deputies their service weapon (pistol) that was carried in the line of duty. Montgomery County Sheriff John Fuson, an active member of the Tennessee Sheriff's Association, requested we sponsor this legislation on behalf of his retiring deputies. This legislation passed the House earlier this week and will be heard on the Senate Floor on March 14th.
«Read the rest of this article»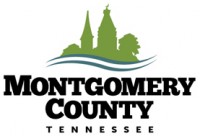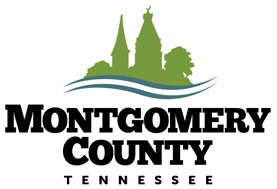 Montgomery County, TN – Montgomery County Emergency Medical Services (MCEMS) is pleased to announce an intern program for 68-W soldiers (medically trained) transitioning out of the military.
This program will provide hands on experience in the public sector for those soldiers wishing to continue working in the medical field outside the military.
«Read the rest of this article»
Tennessee Representative Joe Pitts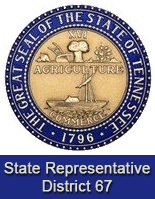 Clarksville, TN – The Austin Peay State University (APSU) Military Student Center is collecting school supplies for military affiliated students attending the university. Your support is needed to help them attain their educational goals, since the majority of military affiliated students are non-traditional students who already have financial obligations outside of their education.
"It is often a financial sacrifice for our soldiers and their families to return to college," said Tennessee State Representative Joe Pitts (D-Clarksville).
«Read the rest of this article»

Nashville, TN – Tennessee Wildlife Resources Agenty's "Shoot for the Soldiers," a sporting clays event, will be held Saturday, August 29th at the Montgomery County Shooting Complex.
Proceeds from the event will go directly to Tennessee soldiers and their families or to the Moment of Freedom campaign. A portion will go to funding scholarships of soldiers from HOOAH (Healing Outside of a Hospital) while the remainder will go making outdoor recreational opportunities for wounded soldiers and their families. «Read the rest of this article»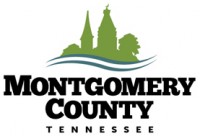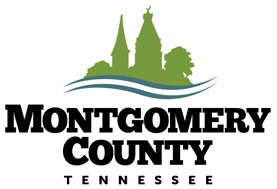 Montgomery County, TN – Montgomery County Government has created the Veterans Network of Care, a breakthrough Web solution for individuals, families and agencies concerned with veterans' issues.
A kick off event is scheduled for 2:00pm, April 24th at the William O. Beach Civic Hall, located at 350 Pageant Lane, Clarksville, TN.  For more information call 931.648.8482.
The Network of Care empowers veterans, service members, their families and service providers by providing online access to comprehensive services available within Clarksville/Montgomery County/Fort Campbell Area. «Read the rest of this article»
Written by Sgt. 1st Class Nathan Hoskins
Headquarters, 101st Airborne Division (Air Assault)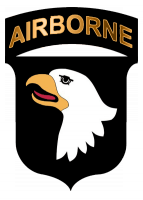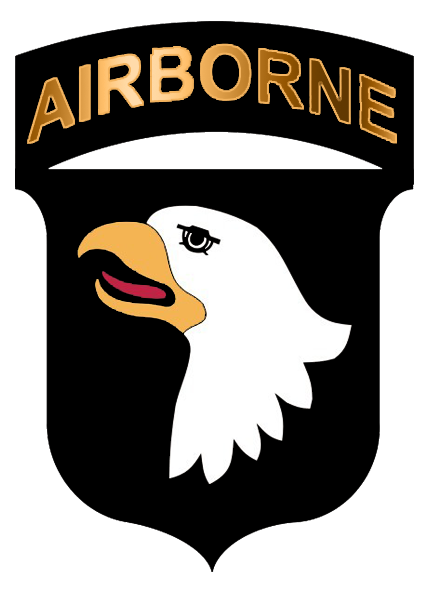 Monrovia, Liberia – On January 13th, 2015 Soldiers deployed in support of Operation United Assistance in Monrovia, Liberia, cheer after their Ohio State University Buckeyes score a final touchdown and win the College Football Playoff Championship game. The dedicated fans stayed up until 5:00am when the game ended.
The Ohio State Buckeyes (14-1) beat the Oregon Ducks (13-2) 42-20 in the first ever College Football Playoff Championship held at AT&T Stadium, Arlington, Texas.
«Read the rest of this article»