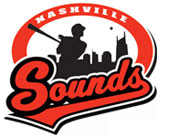 Nashville, TN – The Nashville Sounds rallied past the Oklahoma City RedHawks Sunday night at Greer Stadium to pick up the 5-3 victory and give relief pitcher Tim Dillard (1-1) his 36th win as a Sound to become the club's career wins leader.
Dillard, who has pitched for Nashville in each of the last seven seasons, entered the game with 35 wins, tied with former Sound Keith Brown (1988-92) for the most in Sounds history.
«Read the rest of this article»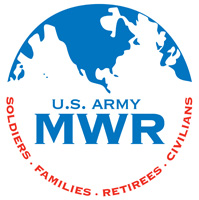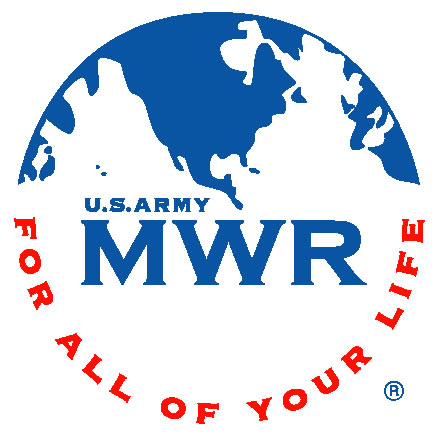 Fort Campbell, KY – Join Outdoor Recreation Adventure Programs for hiking, canoeing, climbing, caving, rafting and camping this month!
They'll start the month off with a Fall Creek Falls Day Hike on July 6th from 8:00am to 6:00pm. You must be age 10 or over to participate and the cost is $25.00 which includes transportation.  This is a moderate hiking trip to view the largest water fall in the eastern U.S. Preregistration is required by 4:00pm on July 3rd. «Read the rest of this article»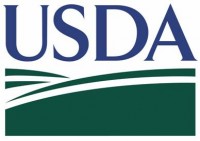 Washington, D.C. – Whether preparing food for a holiday like the 4th of July, family reunion or a community gathering, people who are great cooks at home don't necessarily know how to safely prepare and store large quantities of food for large groups.
Food that is mishandled can cause foodborne illness. However, by following some simple steps, volunteer cooks can make the event safe and successful!
«Read the rest of this article»

Nashville, TN – After a long, cool, rain soaked spring, Tennessee's typical hot and humid summertime weather is here. The sudden shift is helping the state's crops make up for lost time, which is especially beneficial to the farmers who grow much anticipated local berries, peaches, plums, apples and pears.
Tennessee's berry crops, formerly in slow motion, have responded to ideal summer conditions by maturing at top speed, according to TDA's agritourism and farmers market coordinator, Pamela Bartholomew.
«Read the rest of this article»
Market Commentary by Scott J. Brown, Ph.D., Chief Economist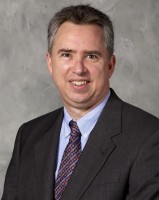 Federal Reserve officials were out in force trying to soothe market fears. A range of Fed comments had added to market uncertainty in previous weeks, but officials are now singing out of the same page of the hymnal. The message: there was no change in the Fed's monetary policy intentions last week.
Bernanke was merely clarifying the Fed's decision-making process. Future policy moves will remain data-dependent. If the economic data come in weaker than anticipated, any reduction in the pace of the Fed's asset purchases would be pushed out. Tapering is not tightening.
As the Fed slows the rate of asset purchases, it would still be added accommodation. The Fed expects to hold these securities for a long time, maintaining policy accommodation. A rise in the federal funds rate target is still a long way off. Most Fed officials expect the first increase in 2015. Equities rose and bond yields declined. «Read the rest of this article»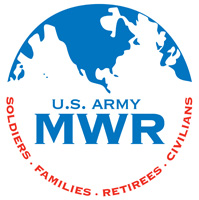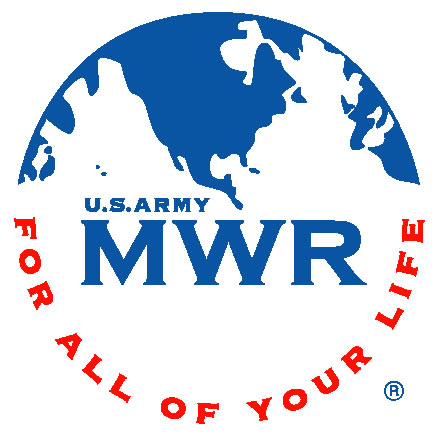 Fort Campbell, KY – It's hot outside!  Let Guenette Arts & Crafts Center help keep you cool while you discover your inner artist.
Guenette has classes that the entire Family will enjoy. Unless otherwise stated Kid's classes are open to any age, 12 years and younger must be accompanied by an adult.
Mark your calendars for the next crafting event! «Read the rest of this article»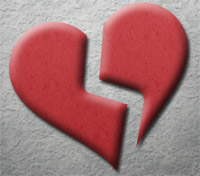 Clarksville, TN – We all have that one thing. The thing we think of when our mind wanders. The dream we dream about when our focus really should be elsewhere. The prayer we cry out to God when we are alone in our car, the shower, or at the foot of our bed.
Most of us, at some point in our lives, have wanted something so badly; we could more than taste it. We could see it, hold it, love it, celebrate it and even name it. «Read the rest of this article»

Clarksville, TN – The weekly Clarksville Parks and Recreation Department Recreation Report provides Clarksvillians with a glimpse at the activities and events that are available from the Parks and Recreation Department for them to enjoy together as a family.
This weeks highlights include: Adopt-a-Plots Available, Free Sports Tournaments, Independence Day Celebration, Independence Day Closures, and Youth Co-Ed Flag Football.
«Read the rest of this article»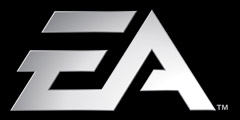 Redwood City, CA – Electronic Arts Inc., the National Hockey League (NHL®) and the National Hockey League Players' Association (NHLPA®) announced today that New Jersey Devils goaltender Martin Brodeur has been selected by fans as the EA SPORTS NHL®14 cover athlete.
Brodeur defeated Columbus Blue Jackets goalie and Vezina Trophy winner, Sergei Bobrovsky to claim the cover. The NHL 14 cover will be the first to feature a goalie since John Vanbiesbrouck appeared on the cover of NHL '97. NHL 14 will be available on September 10, 2013 in North America and by September 13th, 2013 worldwide.
«Read the rest of this article»