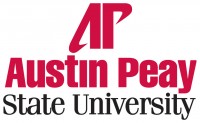 Clarksville, TN – Anyone who has visited the Dorothy Dix Collection at Austin Peay State University knows that the collection tells only a portion of a woman who was the forerunner of today's popular advice columnists and America's most widely read and highest paid journalists.
A new documentary, written and produced by an APSU faculty member and a student, will shed more light on Dix's life and career when it airs on television later this month.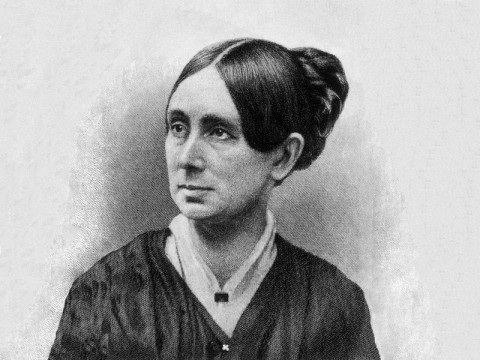 "An American Journalist, Dorothy Dix" will broadcast on National Public Television 2 at 7:30pm, July 20th with a repeat at 3:30pm, July 21st.
Kathy Heuston, associate professor of communication, started work on the documentary in 2008 with Inga Filippo, a library professor who oversees the Dix collection.
"She had introduced me to the materials that our library had and a story that she had put together. I took over from there and started this documentary, which took three years to complete and involved writing, filming in New York, New Orleans and locally, and editing," Heuston said.
Joseph Mendes, currently a graduate student in the APSU Department of Communication, worked on this project as an undergraduate student. He received the Presidential Research Scholarship, which awarded him and Heuston travel funds to go to New Orleans to film.
The finished documentary tells a story of Dix's journalism career with the images from the APSU library collection and interviews of historians and people who knew Dix.
"We even had Dix's relatives talk to us on camera," Heuston said.
Elizabeth Meriwether Gilmer (1861-1951), writing under the pen name Dorothy Dix, was America's most widely read and highest paid journalist at the time of her death. Her advice on love and marriage was syndicated in newspapers around the world.
The Dorothy Dix Collection is housed in the Felix G. Woodward Library at APSU.
It is the most comprehensive collection available on Dorothy Dix and her writings. The collection consists of autobiographical and biographical information on Dix; all books written by and about her; column and advice writings; investigative writings; 40th anniversary articles as a columnist; correspondence between her and professional colleagues, friends and relatives; articles, book chapters, thesis, dissertations written about Dix and her work; research papers from the Dorothy Dix Symposium; professional honors and awards; travel diaries; memorabilia and passport depicting many of her travels; product testimonials; books from her library; childhood autograph book; scrapbooks from her school days; photographs and slides of Dix, her relatives, friends and homes she and her family owned; and the Dorothy Dix Collection administration.
For more information about the documentary, contact Heuston by telephone at 931.221.7554 or by email at leek@apsu.edu.