Clarksville, TN – Flying cows, killer rabbits, beautiful show girls and rude Frenchmen are just some of the oddities and marvels which will be on hand to usher in the Roxy Regional Theatre's 31st season with the opening of the Tony Award-winning musical comedy sensation Monty Python's "Spamalot" on Friday, September 13th, at 8:00pm.
Lovingly ripped off from the classic film comedy "Monty Python and the Holy Grail," this hysterically irreverent musical retells the legend of King Arthur and his Knights of the Round Table as they embark on their quest for the Holy Grail. But before they can find the grail, they're taking a little side-trip to the Queen City!  Ooh-la-la!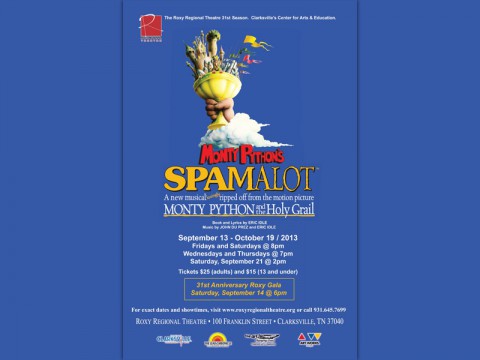 With music and lyrics by Eric Idle and John du Prez and book by Eric Idle, and featuring such show-stopping numbers as "Always Look on the Bright Side of Life" and "The Song That Goes Like This,"
"Spamalot" is directed by Tom Thayer and choreographed by Jessica Davidson, with original costumes and props from the London production and projection graphics from Broadway Motion Design.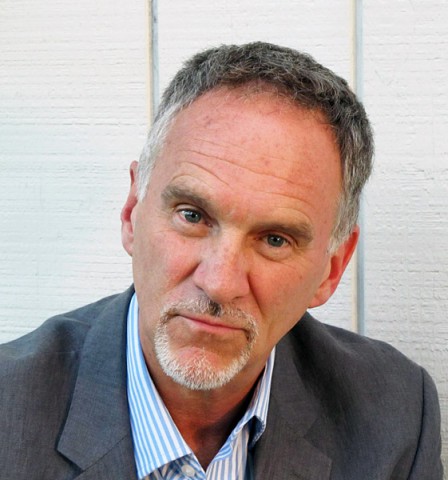 Greg Frey leads the quest as King Arthur, along with Taylor Galvin as The Lady of the Lake, Ryan Bowie as Sir Robin, Matthew Krob as Sir Galahad, Patrick Roberts as Sir Bedevere, Michael Spaziani as Sir Lancelot, Richie Sklar as Patsy, RJ Magee as the Historian; Humberto Figueroa, Ted Kitterman and Mickey Rafalski as minstrels and knights; and Mary Raines Battle, Leighann Colin, Elena Pascullo and Emily Rourke as our bevy of beauties.
This production is made possible in part through the generous support of Legends Bank and Kay & Randall Haase.  Additional funding support has been provided by Dr. Ernest & Joan DeWald, Jill Eichhorn & Barry Kitterman, Dr. Thomas & Donna Ely, Scott Jensen, Melissa A. Schaffner and Starlene Sykes.
Disclaimer: "Spamalot" pokes fun at almost everyone and everything, even Broadway musicals. If you are easily offended, please take King Arthur's advice and "run away!"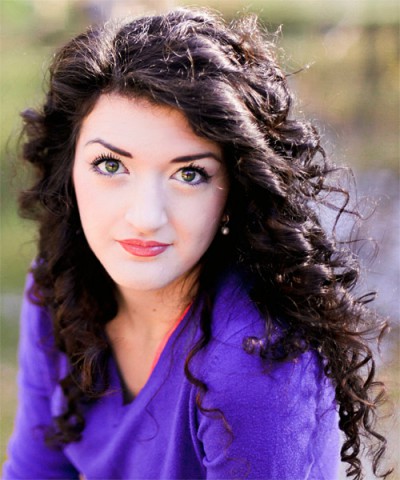 Monty Python's "Spamalot" runs September 13th through October 19th, playing Wednesdays and Thursdays at 7:00pm and Fridays and Saturdays at 8:00pm, with a 2:00pm matinee on Saturday, September 21st. (There are no performances on September 18th and 25th.)
Tickets are $25.00 (adults) and $15.00 (ages 13 and under) and may be purchased online at www.roxyregionaltheatre.org, by phone at 931.645.7699, or at the theatre during regular box office hours (9:00am to 2:00pm, Monday through Friday, and one hour prior to curtain).
Friday, September 13th, at 8:00pm is the pay-what-you-can preview for "Spamalot".  All tickets not pre-sold at the regular ticket price will go on sale at 7:30pm that evening for whatever price patrons wish to pay.
Saturday, September 14th, is the 31st Anniversary Roxy Gala, featuring a silent art auction at 6:00pm, dinner by The Bound'ry at 6:30pm (Filet of Beef and Fire-Roasted Oysters, Summer Berry Salad, Grilled Asparagus, Polenta Cakes and Banoffee, complemented with Beachaven wines) and a live auction with Sammy Stuard at 7:30pm, followed by "A Slice of Spam," a musical revue featuring the cast of Monty Python's "Spamalot".
Tickets are $125.00 per person, or $1,250 for a table seating ten. Admission includes a ticket voucher for the full production of "Spamalot".