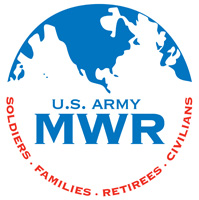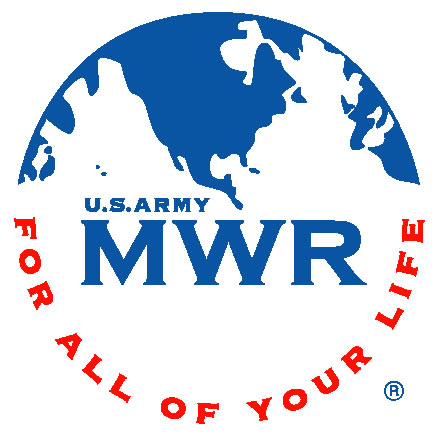 Fort Campbell, KY – Fort Campbell wants Retirees to know that we haven't forgotten about them. In honor of this, Cole Park Commons Southern Buffet will be offering a Retiree Appreciation Special on Friday, October 4th from 11:00am to 1:30pm.
Retirees will receive a 15% discount on their buffet meal, which also includes a full soup and salad bar.
Enjoy a great southern meal on October 4th and then join us for Retiree Appreciation Day on October 5th at the Passenger Processing Center (PPC).
For more information about the Retiree Appreciation Special, please call CPC Southern Buffet at 270.798.4610 x119.