Written by U.S. Army Capt. Bryan Spear
3rd Brigade Combat Team Unit Public Affairs Representative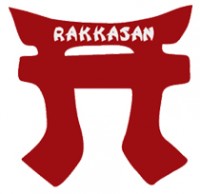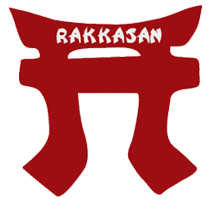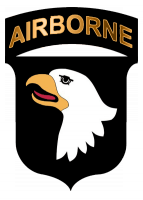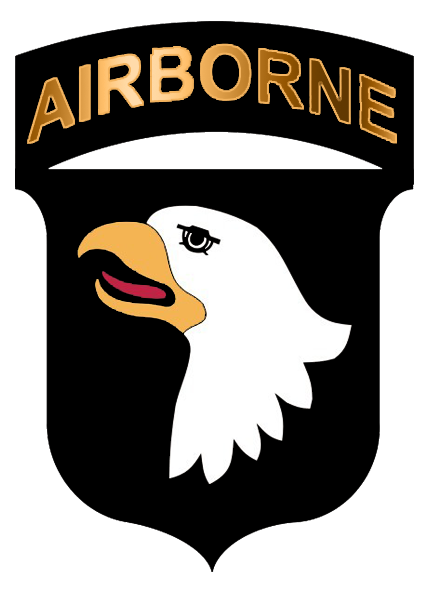 Fort Campbell, KY – Senior Non-Commissioned Officers from the 3rd Battalion, 320th Field Artillery Regiment, 3rd Brigade Combat Team "Rakkasans," 101st Airborne Division (Air Assault) dedicated their morning physical training to Breast Cancer Awareness Month at Fort Campbell, KY, October 25th, 2013.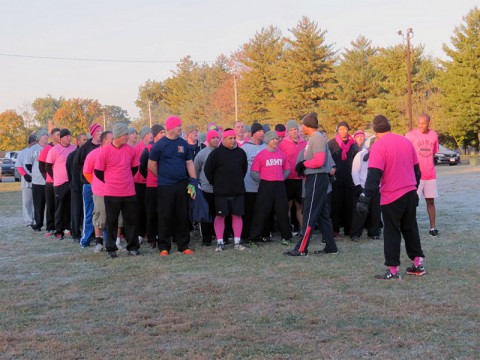 These leaders conducted circuit training with a multitude of exercises which included shuttle runs, pull ups, burpees, log flips and weighted rope drags.
Each individual pushed themselves to physical exhaustion for over an hour while keeping in mind the tremendous struggle that Breast Cancer patients endure.
Photo Gallery